Membership Expand Your Network
Join our over 300 members !
Whether you are looking for a new partner, planning new investments in France or reinforcing your network in Malaysia, CCIFM offers you the right platform. Our membership offers you access to a number of services strategically designed to meet your needs.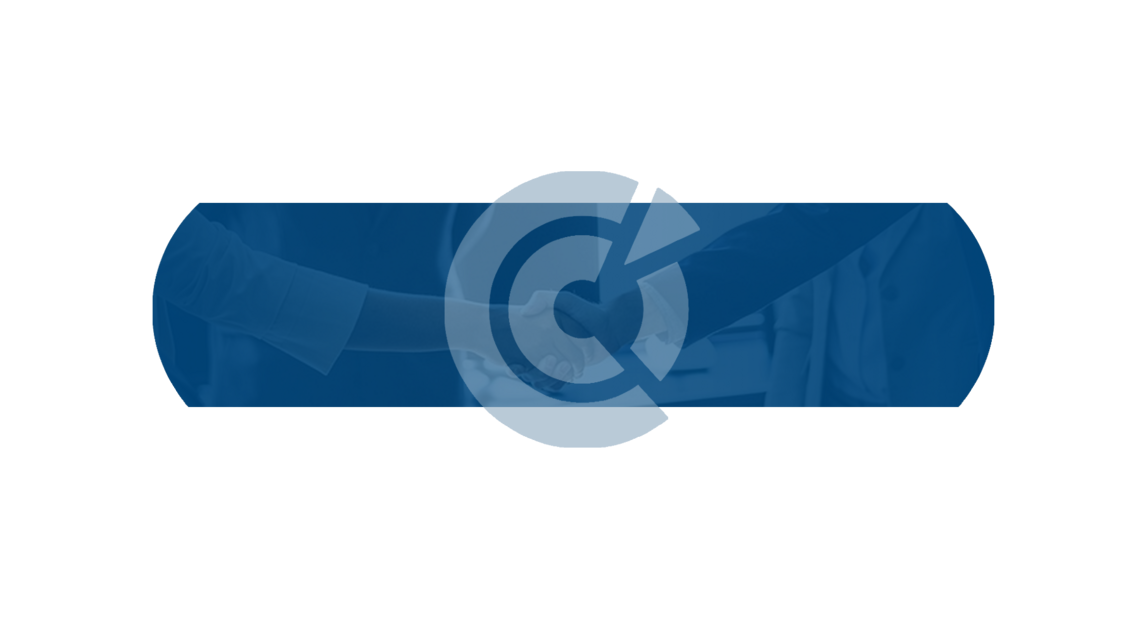 Join us !
Contribute to strengthen the Malaysian-French business community
Apply now