Sectoral Committees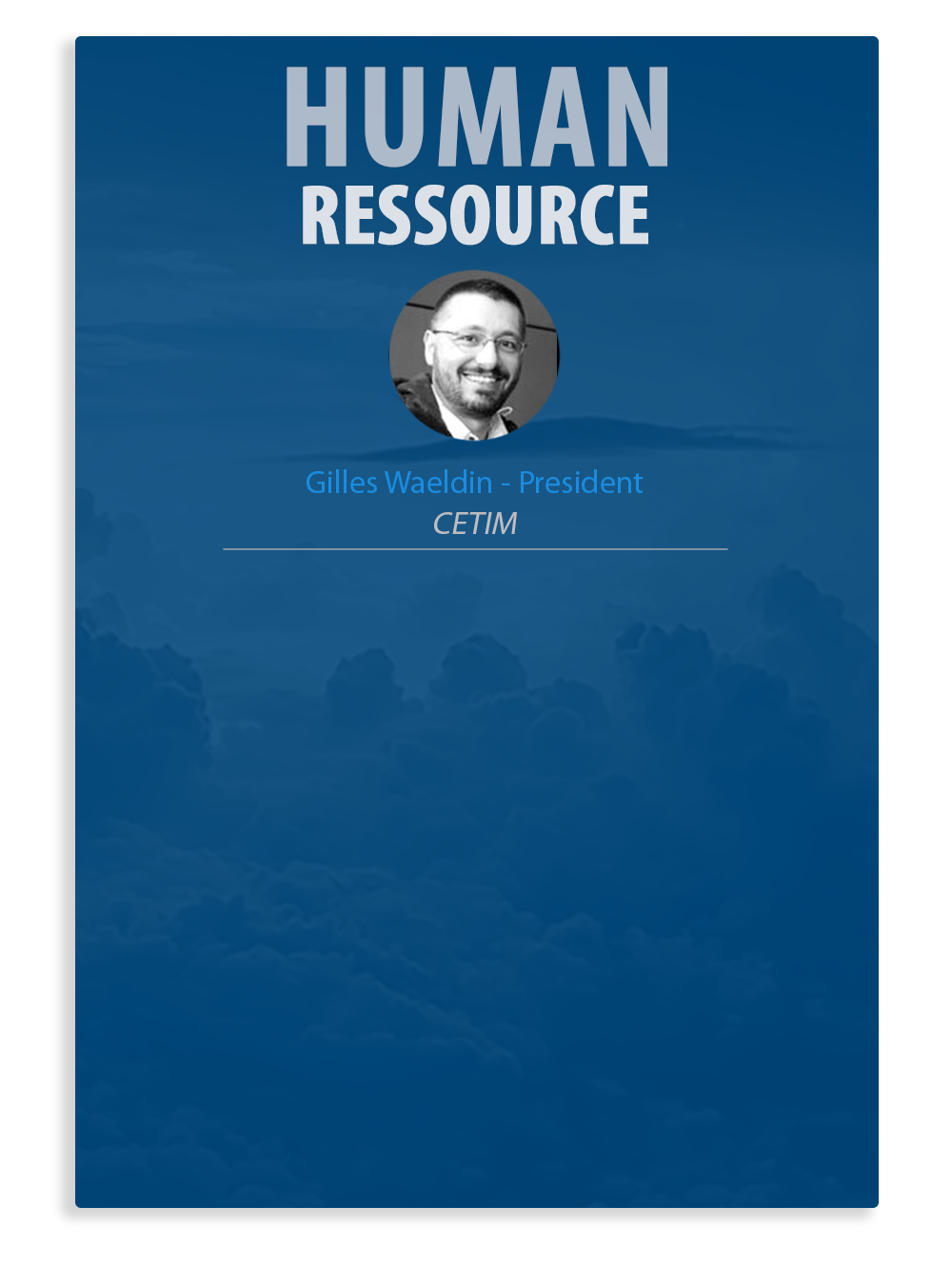 The Human Resources Committee was created to link industries in Education and Training sectors, to ensure the development of skilled manpower tailored towards companies expectations. It aims to provide members the platform to exchange, brainstorm, and develop new ideas. It is also a one-stop centre for facilitating and guiding fresh graduates to start their career.

MFCCCI is also working closely with ECTI, the French Senior Expert Organization, represented by its Career&Training Committee Member Milko P. Papazoff of FAI ASIA PACIFIC. ECTI, strong of about 3,000 retired qualified ladies and gentlemen of all professional origins, is providing affordable services for individual short-term missions in companies, as well as specific training sessions and seminars upon request. For more information, please click at : www.ecti.org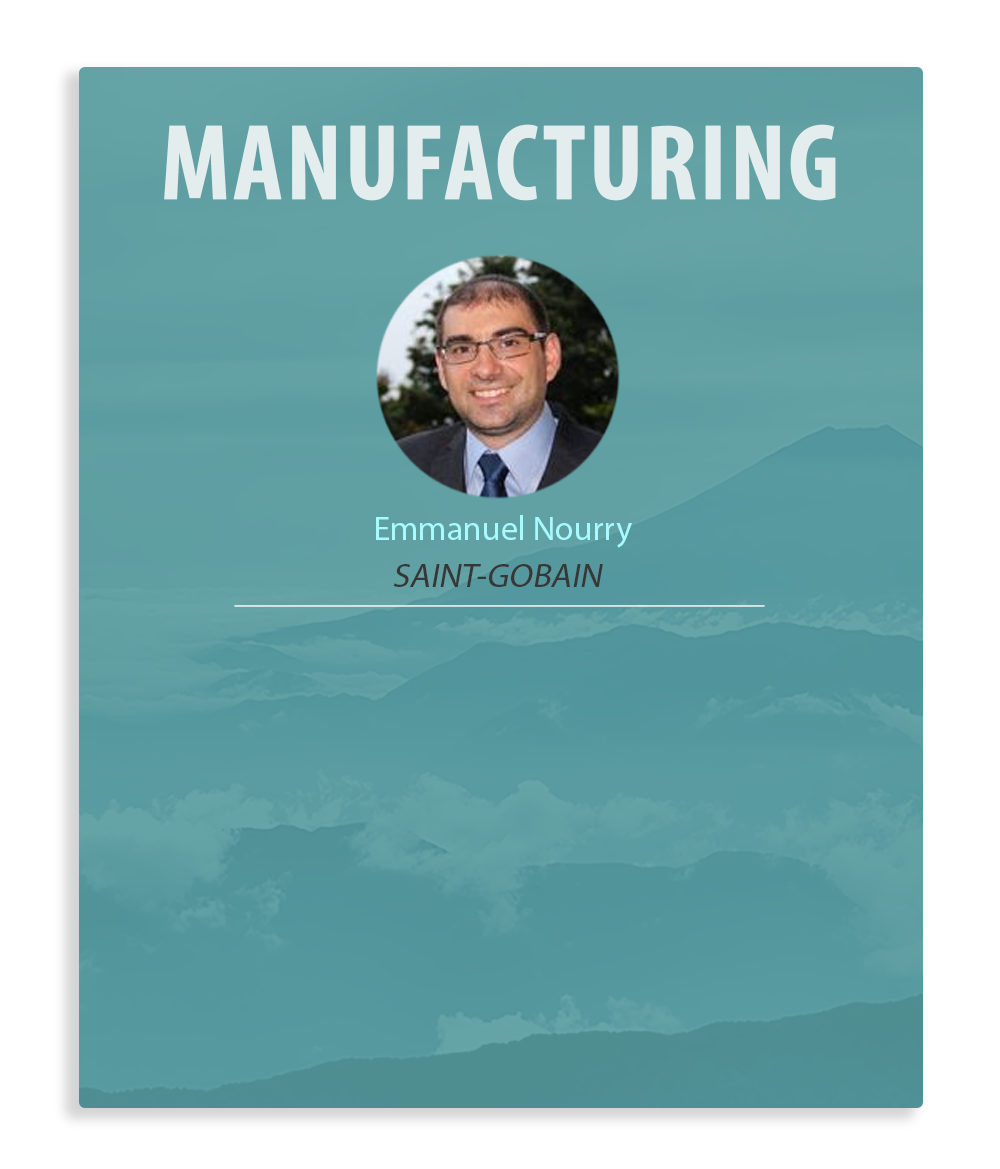 The main objective of this committee is to share information and open discussions among the Manufacturing members and take the opportunity to visit the member's production facilities. It gatherers some 5 to 10 steady participating members and non-members and organizes semestrial meeting covering relevant topics such as : Human Resources (Salaries, Bonuses, Benefits & overall practices & issues) and Indirect purchasing (Practices, Leads to share suppliers, in & out sourcing, ethics issues).
KLYP is a new committee of the CCIFM aiming at building a strong network within the vibrant community of young professionals in Kuala Lumpur. The objective of the committee is to facilitate the networking amongst its members by organizing regular meetings to improve their professional and personal skills, allow access to speakers on relevant topics.
Sharing of knowledge and experiences are made easier through KLYP and its members. Do you want be part of KLYP, send and email with your contact detail to klpy@mfcci.com
Facebook
Advocacy at the EU level has always been important for our, with this in mind CCIFM will be collaborating with EU-Malaysia Chamber of Commerce for number of joint committees that will allow you to have a wider reach.

Committees under EUMCCI
• Aerospace
• Automotive
• Green Building
• Healthcare
• Human Resources
• Logistics & Transportation
• Research and Innovation
• Smart Technologies (Smart Grid)
• Wine & Spirits
• Intellectual Property Rights (IPR)

Eligibility to join the Committee
• CCIFM members are automatically indirect member of EUMMCI and can join ONE EUMCCI Committee.
• To participate in more than one committee, a bilateral top up membership is required.
Read More
Apply now