New members
Inchcape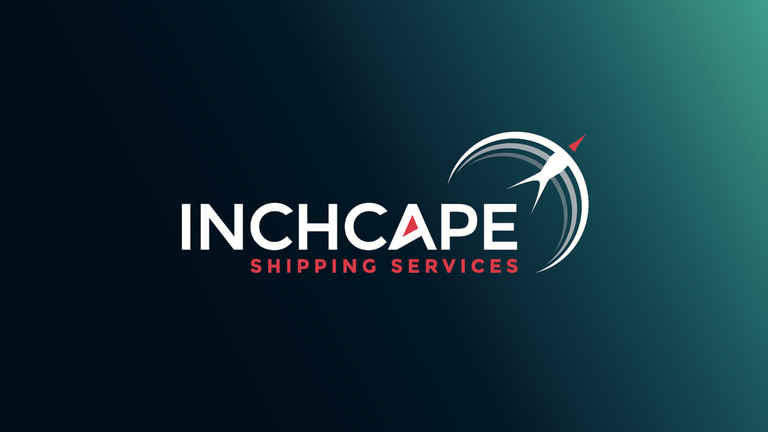 Inchcape Shipping Services traces its origins back to 1847, when two Scottish merchants from Campbeltown, William Mackinnon and Robert Mackenzie, met in Calcutta and formed a general merchanting partnership, Mackinnon Mackenzie & Company (MMC).
Today, the company is one of the largest maritime services providers, with some 240 offices in 60 countries and a team of over 2,700 professional and committed staff.
Learn more about our new member, Inchcape by clicking here.