Members
KLLH Sdn Bhd (Seafrigo)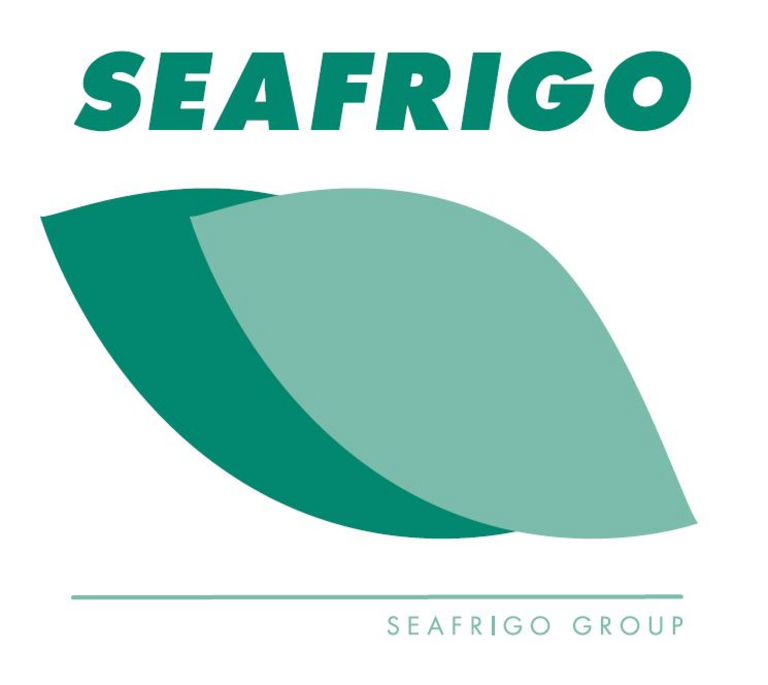 Headquartered in Le Havre France since 1976, the Seafrigo Group is the recognised Leader in Food & Beverage Logistics with a global presence in all the top agricultural producing countries and all major food consuming markets.

Seafrigo owns & manages over 800,000 Sqm of temperature controlled warehouses & its own fleet of reefer vehicles worldwide. By continuously investing in those assets and in expanding its overseas presence, our Group guarantees to its clients temperature integrity throughout the delivery chain.

Services:

Air Perishable services under the brand AIRFRIGO:

We pack perishable foods in our chillers & freezers located at the heart of the Rungis Food Market.

Daily flights to KLIA, where we maintain an operational team of 10 professionals.

Sea Perishable services under the brand SEAFRIGO:

Sea LCL/FCL Reefer services from our European Hub of Le Havre to Port Kelang.

- LCL 1: - 20 C for frozen foods

- LCL 2: + 3 C for chilled foods

- LCL 3: + 15 C for wines & chocolate

Customs brokerage: we are staffed with a team of in-house customs specialists exclusively dedicated to foods clearance, highly knowledgeable of Malaysian Customs regulations.