KLYP May Event : Starting a Business from Scratch in Malaysia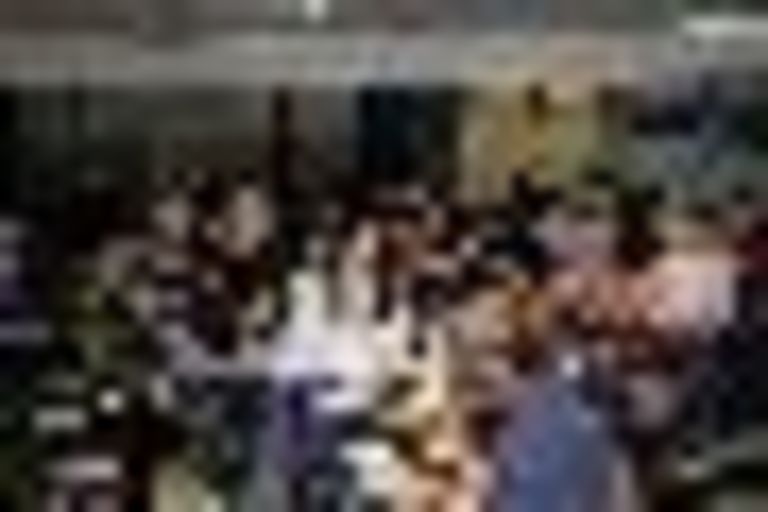 Full house on Tuesday night, in spite of the heavy rain and traffic!

A few takeaways from this session:
- your company legal structure has to be chosen according to your future business goals (profit, growth, external investors, taxation...)
- MDEC is heavily supporting companies founded by foreigners to settle in Malaysia => if you want to know more, just drop us a note and we will be happy to connect you with Siva from MDEC
- there is still lot of opportunities to create a company in APAC: look at the white spaces, change in regulation, in behaviors
- when embarking on the entrepreneur journey, you got to know yourself, your strengths and weaknesses, and find partners with complementary skills
- have your paperwork in order since day 1, to protect yourself when things turn bad (founders part ways, for example)
- it will take more time and more money than expected. And it won't get easier. Your initial plans will fail, change, or pivot. But as long as you keep the purpose in mind, you know you're getting closer to it.
- Have a clear exit in mind, and maximize your value towards it.
From Kasper Wandi, proven successful entrepreneur in APAC, CEO & founder at Consider iProspect.

Thanks everyone, we will keep you posted for the next event !