Visit to Southern Region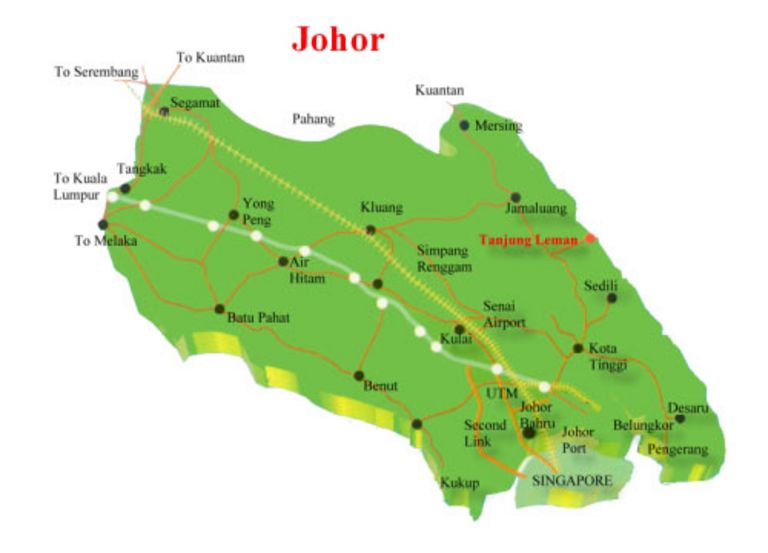 Pengerang Integrated Petroleum Complex (PIPC)-RAPID Project & Senai Airport City
Wednesday,18 April 2018
As part of the visit to the southern region, a join collaboration with the French Embassy, this year we focused on the Pengerang Integrated Petroleum Complex-RAPID Project and Senai Airport City, members were able to receive the latest update on the development of these two projects.
The Pengerang Integrated Petroleum Complex (PIPC) is one big step in creating downstream oil and gas value chain in Johor. Sited in Pengerang, it is one of the largest pieces of investments in the Pengerang district and located on plot measuring about 20,000 acres. The project houses oil refineries, naphtha crackers, petrochemical plants as well as a liquefied natural gas (LNG) import terminals and a regasification plant more...
About Senai Airport City
Senai Airport City Sdn Bhd (SACSB) is a member of MMC and a master developer of a 2,718-acre industrial development area namely Senai Airport City. Strategically located within Iskandar Malaysia, Johor, Senai Airport City provides the industrial development infrastructure required for various industrial sectors more...