Tropical Extracts signs an exclusive distribution contract with Dadvance Agarwood Solutions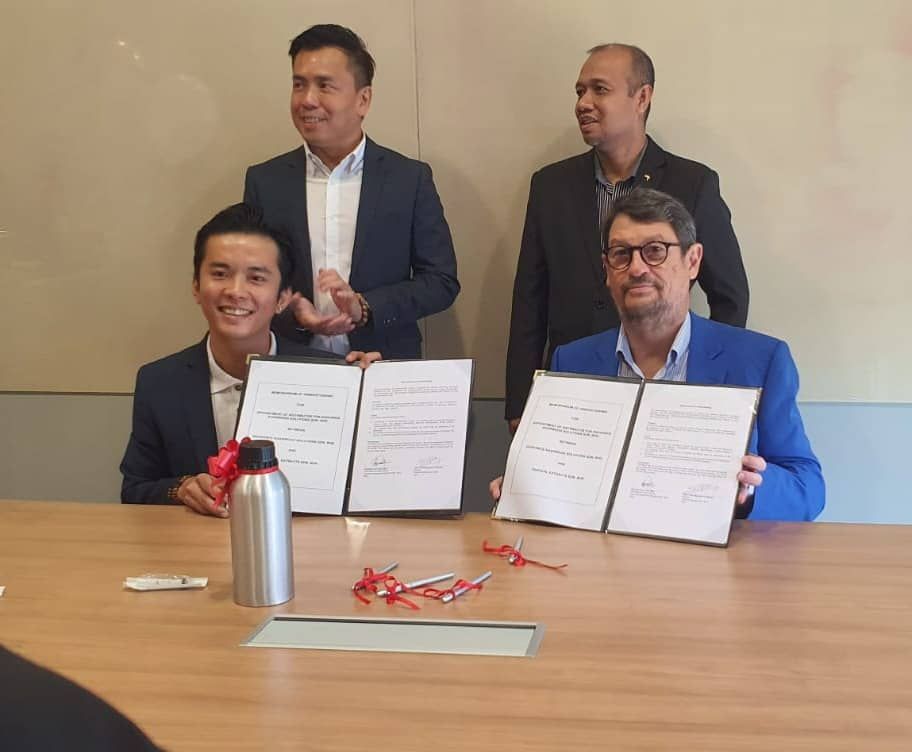 This agreement grants Tropical Extracts exclusivity for the distribution of essential oils and other related products in Europe and Turkey
Congrats to #ccifmmember Tropical Extracts for achieving their first key milestone in signing an exclusive distribution contract with their partner Dadvance Agarwood Solutions Sdn Bhd.

DAAS is a leading company in the Southeast Asian Agarwood industry, and is the first, if not the only company in the region to produce 100% natural, sustainable, and ethical Agarwood essential oils.
These oils are obtained from Aquilaria Malaccensis and Aquilaria Agallocha and are cultivated in specific areas of Malaysia, treated in a patented natural way to produce a resin of rare quality. The essential oils. produced in a specially designed facility run by local communities, are of premium graded A+ quality. A few perfumers who had the privilege to evaluate this top-quality range have rates them as "Excellent" to "Outstanding".