Accredited Translation & Malaysian Driving License Application
• MFCCI fees for obtaining the Malaysian driving license : RM 300 (Member rate: less 10% discount)

The Malaysian Driving License Conversion is valid for ONE YEAR.
CONVERSION PROCESS FEES is RM 680 or 170 Euros
MEMBER RATE RM 620 or 155 Euros
1-2 days • Registration fees to the local authorities : RM 100
• Documents required at this stage : Original French driving license + certified MFCCI translation + original passport valid for more than six months with the endorsed visa + Recent passport photograph (1 piece – white background)
The applicant will be required to be present at the Road Transport Department for validation purposes.
1-2 days • Certification at the French Embassy : RM 100 (normal rate RM 150)
• Documents required at this stage : Original French driving license + certified MFCCI translation
1-2 days • Translation into English by CCIFM of the French Driving License with the CCIFM Certification (CCIFM being an accredited translator by the French Embassy): RM 180 (Member rate RM 150)
• Document required at this stage: copy of the French driving license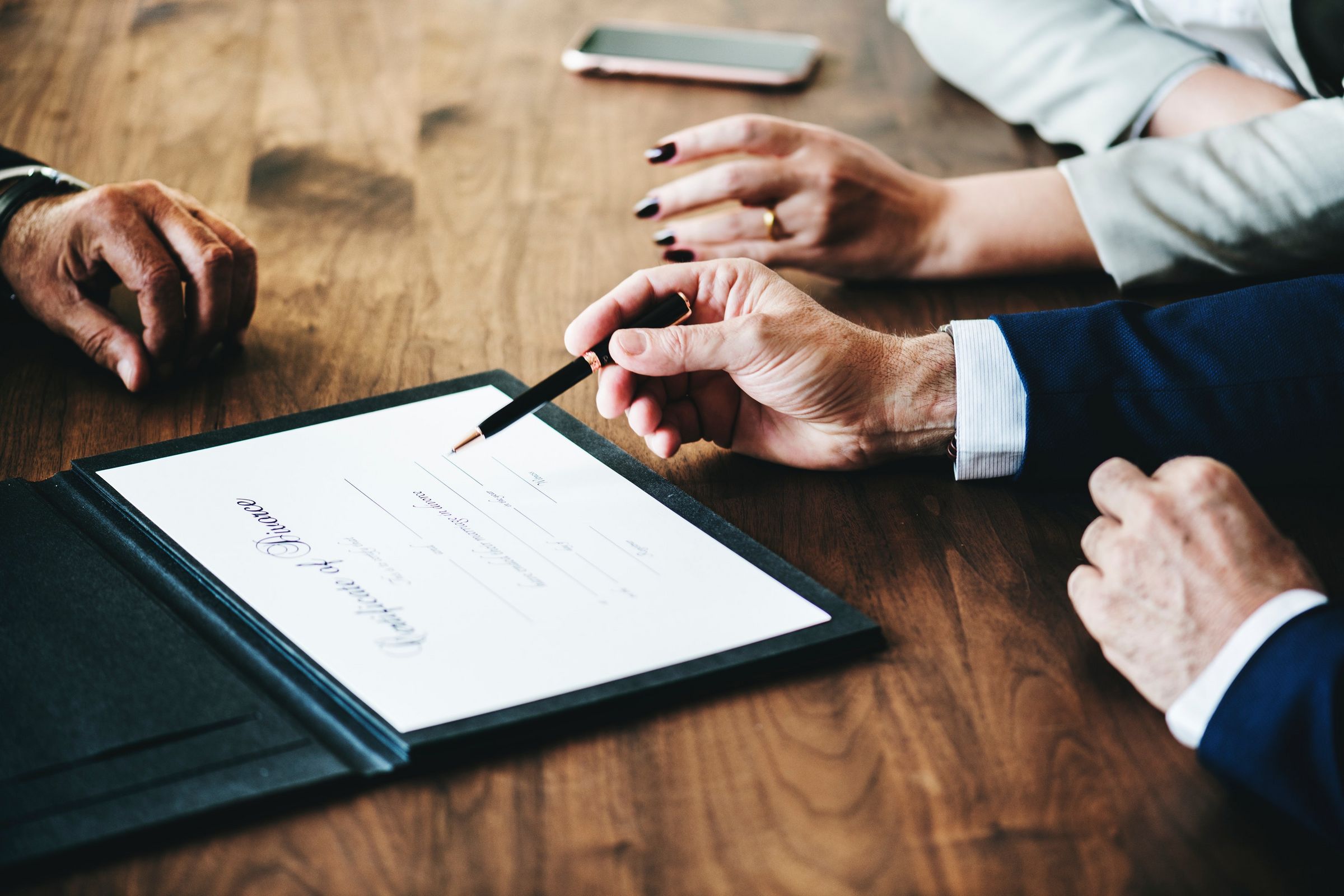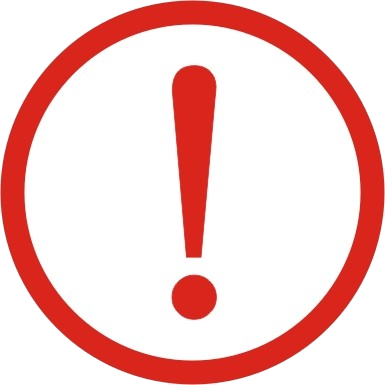 Convert your Driving License
The French driving license is only valid for 3 months in Malaysia and international driving license is not recognized by the Malaysian authorities for foreign residents in Malaysia. We strongly encourage you to proceed with the Malaysian driving license conversion after getting your employment pass endorsed.
The procedure for converting a Malaysian driving license takes approximately 5-6 working days. (If possible, we would require from you all the necessary documents at once. Otherwise, you may provide us with the relevant documents for each step)
Your contact
Christelle DIDESCH
Business Support Services Manager
Immigration & Translation Service
Send an e-mail
Close
Are you starting to export ?