Chamber of commerce and industryFrance - Malaysia
Your Business Partner in Malaysia
Contact us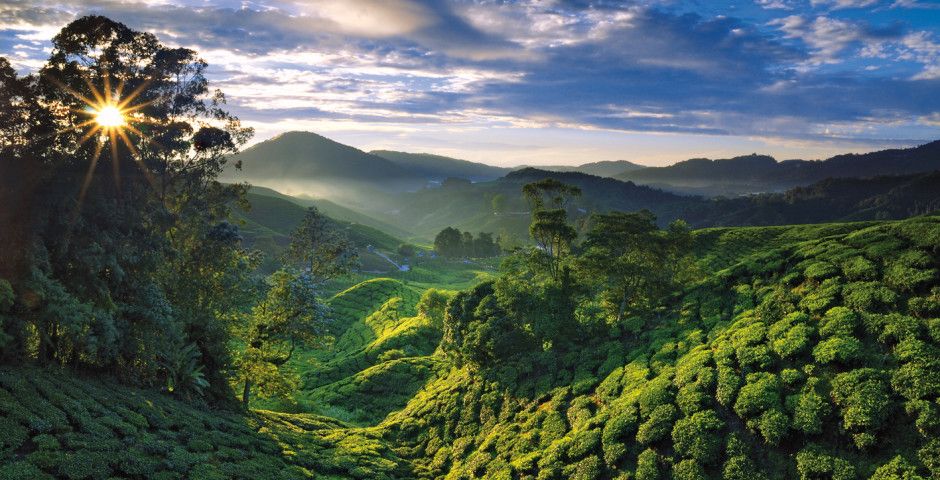 Become a member

Looking for a new partner, planning new investments in France or reinforcing your network in Malaysia, CCIFM offers you the right platform.
Learn more
Paris1 EUR
Kuala Lumpur 4,89 MYR
Sign Up to our monthly newsletter !
Stay connected ! Every month you will receive the news about the France-Malaysia trade, about our members in order to facilitate the contact with us and informations about the upcoming and pasts events. The Newsletter will connect you directly to the French community in Malaysia.