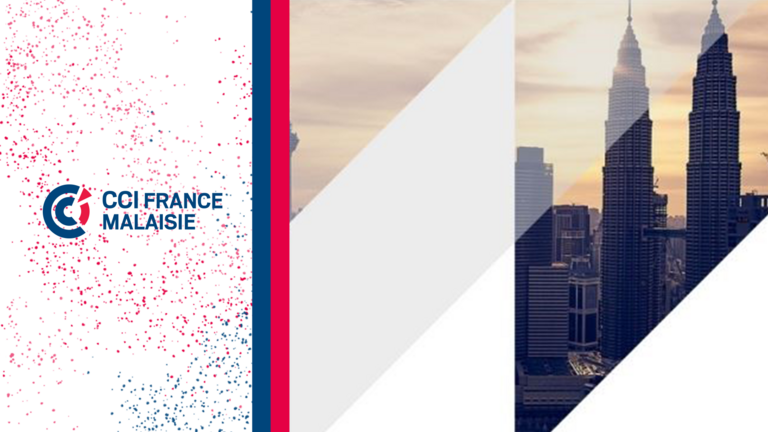 MASAF CV Workshop & Industrial Insights are back! This time it will be held at Lyon on the 2nd of February 2019. If you are preparing for an internship or searching for a job offer, then look no further! Join this event to better prepare yourself for your future career path. Do follow the event page for more information.

MASAF CV Workshop & Industrial Insights 2019 aims to serve as a platform to allow participating French companies to get in touch with our Malaysian students who come from prestigious French education institutions. Students would have an opportunity to find internship offers or recruitment upon graduation by participating in this event.

The objectives are:

- To expose our members to the working life in the industries of their respective fields of study
- As a platform for students to find internship offers or recruitment in France
- As a meeting venue for French companies to establish professional relationships with qualified Malaysian students in corresponding fields in order to exchange talents
- A comprehensive CV workshop and sharing sessions with more participating companies will be featured in this year's event. More information will be posted from time to time. Keep yourself up to date by following this event and MASAF FB page.
More information here