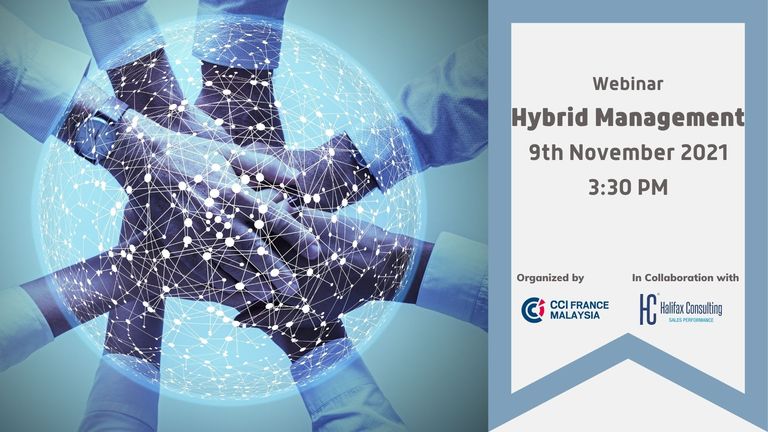 Before Covid, remote work was the exception for many organizations. In 2020, it became a necessity for a large majority of us. In 2021, the conversation has now shifted to discussion about the hybrid model and many surveys predict that the future of work will definitely be hybrid. Work will never be the same!
But in a management perspective, a hybrid model is much more complicated to handle than a fully remote or a fully on site one.
In this one-hour webinar, we will firstly analyze the pros and cons of these three models based on different surveys and on your personal experience. Then, we will identify the new challenges faced by managers such as the motivation, focus and productivity of their teams as well as employees well-being, time management, social interactions and balance between professional life and personal life.
Finally, we will share with you a series of managerial tips about motivation, organization and rituals. We will discuss in particular the best practices about what to do before, during and after 1-to-1 meetings or team meetings in a hybrid environment.

Date : Tuesday, 9 November 2021
Time : 3:30 PM – 4:30 PM
Price : Patrons & Sponsors - Free of charge
Members - Free of charge
Non-members - RM50
A link for you to access the webinar will be shared with you prior to the event once we have received your registration.