Conditional Movement Control Order Extended until 9th June 2020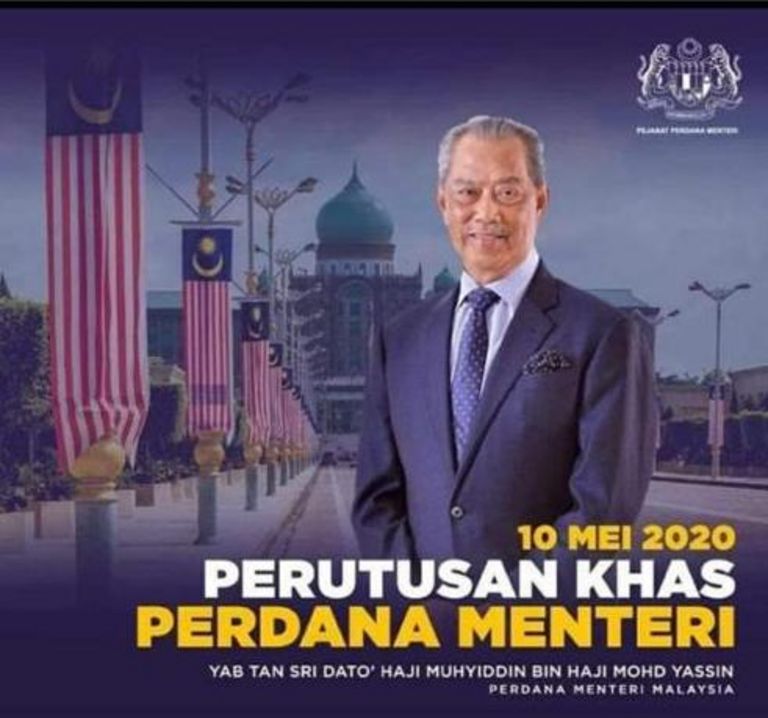 Dear Members,

Following the Special announcement by the Prime Minister of Malaysia, YAB Tan Sri Muhyiddin Yassin today, 10 May 2020

The Prime Minister announced that based on the advice of the Ministry of Health and the National Security Council, the Conditional Movement Control Order or CMCO which was effective until May 12 2020, will be extended until June 9 2020, for a period of 4 weeks again. This means that all rules and SOPs implemented during the current CMCO period will remain effective until June 9, 2020. Any changes to the rules, SOP or a list of sectors that are allowed to operate will be notified in a timely manner.

Some of the key points of the Prime Ministers message includes :
Prohibition of inter-state movement is still enforced during this period and no movements is allowed even during major celebration such as Hari Raya Aidilfitri, the Festival Kaamatan and Gawai Day. Visiting amongst neighbours and close relatives within the same state is allowed so long as the maximum limit is kept within 20 people at a time.

Minister of Finance has agreed to extend appeal period for BPN application until May 31, 2020. In addition to sending emails, applicants who have been rejected, can go to the IRB/LHDN counters for appeals starting Monday, May 11, 2020. For the states that observe tomorrow's holiday, you may go to the IRB/LHDN counter on Tuesday, May 12 2020

According to medical experts, the process to produce a vaccine usually takes a long time between 12 and 18 months. Prime Minister is in contact with several foreign leaders and have been informed that clinical trials are being carried out to produce a vaccine for this virus.

Mosque, churches and houses of worship for other religions, will be opened in the future, government will announce the SOP soon.
Unofficial Translation in English of Prime Minister Announcement.