Conversion of foreign driving licenses for French citizens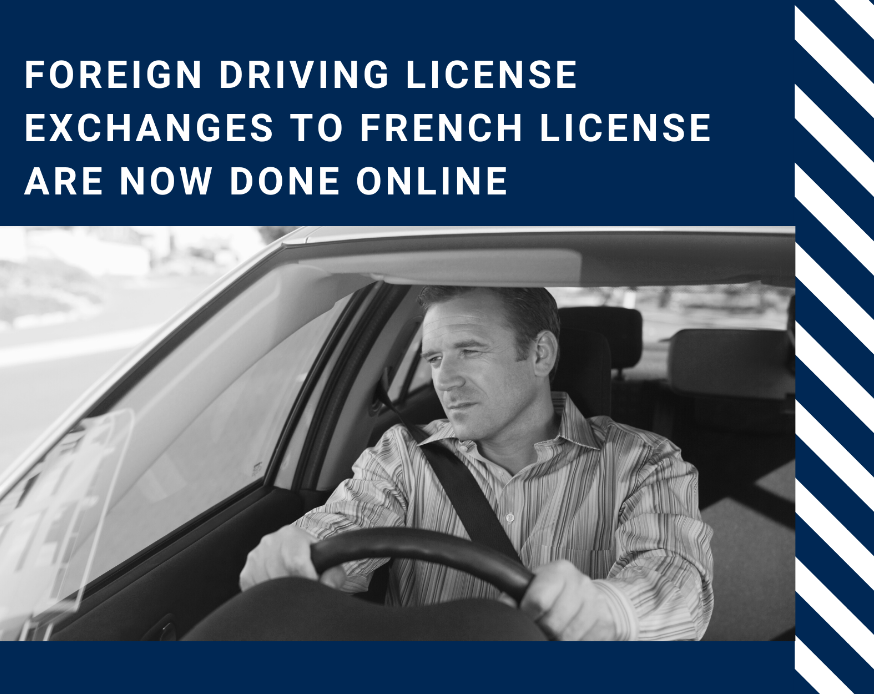 If you live in France and want to exchange your driving license obtained abroad for a French license, you no longer need to travel to the prefecture, all the procedures are now online. Foreign driving license exchanges are now done online: https://permisdeconduire.ants.gouv.fr/ .

Online access for the exchange of a foreign driving license for a French license, which already existed since March 2020 for licenses obtained in the European Union, has been extended to all holders of permits issued by foreign states, regardless of their nationality as of August 4.

It is therefore now possible to send all the administrative documents required for this request electronically while respecting the required deadlines, which differ according to the nationality of the persons and the countries in which the permits are obtained (see https://www.service-public.fr/particuliers/actualites/A14206)

For a driving license obtained in a European State, by a person of the nationality of a country of the European Economic Area, no need of an exchange, it is enough that the title is valid, except for the request a new category of license or if certain traffic offences have been committed in France. The rule also applies until December 31, 2020, to holders of a license obtained in the United Kingdom.

To exchange your license, the procedure is simple, all you have to do is create an account on the ANTS (National Agency for Secure Titles) website and follow the instructions in the tab "exchange of a foreign license for a French license. " at the following link: https://permisdeconduire.ants.gouv.fr/Vos-demarches/Echange-de-permis-etranger-pour-un-permis-francais.