New members
Cyberview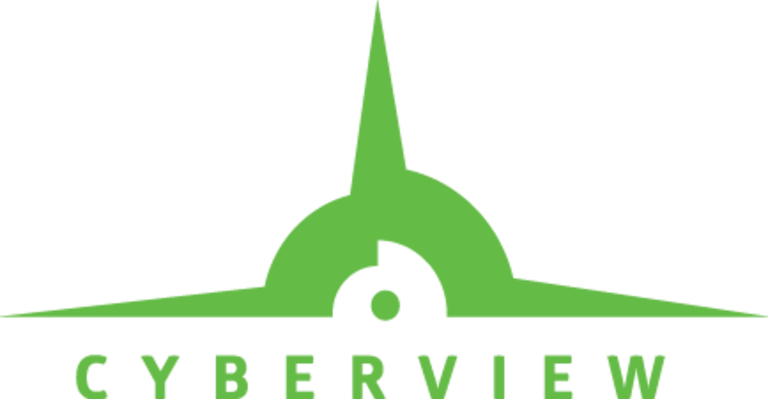 Cyberview Sdn Bhd is a Government-owned company under MoF, Inc., mandated by the Malaysian Government to spearhead the development of Cyberjaya to create a Global Tech Hub that empowers the technology community with a holistic ecosystem to enable creation, innovation and worldwide business expansion of the technology industry.
Two key pillars to support these initiatives are Smart City and Living Lab.
Smart City aims to improve urban living and lifestyle, promote greater sustainability for the city and encourage overall growth of economic activities through the mass adoption of intelligent technologies.
The Living Lab initiative is where Cyberview offer the city as an innovation platform in areas such as talent, start-ups, pilots and enterprises allowing new technologies to be tested and validated in Cyberjaya before launching into the real world.