Exhibit in SIAL Shows - Malaysian Companies' Participations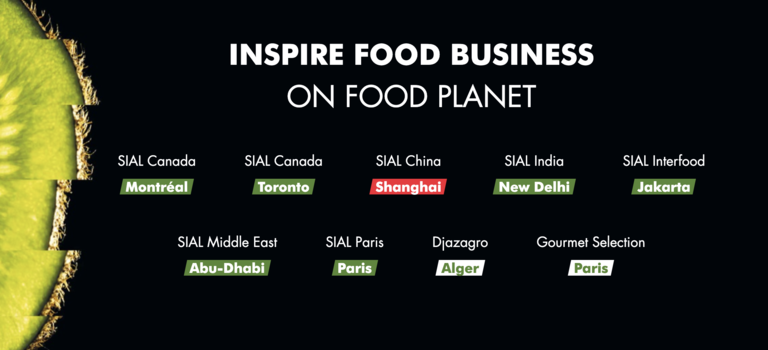 CCI France Malaysia has been appointed as Representative in Malaysia for SIAL Network shows. SIAL China & China South, India, Canada, Interfood etc..
JOIN THE N.1 FOOD INNOVATION NETWORK
SIAL exhibitions host thousands of companies from 200 countries and attract a live community of more than 700,000 professionals including 100% of the retail industry.
The role of CCI France Malaysia in SIAL shows is to provide assistance to Malaysian Companies throughout the entire SIAL experience, from registration until post-show.
If you are a Malaysian companies wishing to exhibit to a SIAL Network exhibition or needing further information or quotation, you may fill up the form here or directly contact Mr. Alban Simonte (alban@mfcci.com).
CCI France Malaysia has been appointed Representative on the following shows: