Foreign Currency Restrictions for Resident Exporter in Malaysia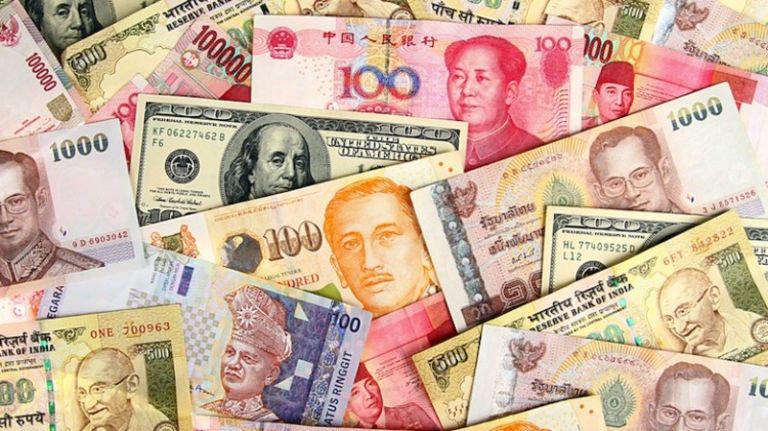 Following the recent decline in value of the Malaysian Ringgit, Bank Negara Malaysia (BNM) issued a Supplementary Notice on Foreign Exchange Administration Rules – Measures to Promote the Development of Malaysian Financial Market ('Notice') on 2 December 2016. BNM announced several new measures with the aim to shore up the Malaysian Ringgit and reduce its volatility against the US Dollar. In this Update, we will highlight the measures that are relevant to entities and individuals resident in Malaysia as follows:
(1) Pursuant to further facilitation of Foreign Exchange Risk Management, a resident is allowed to –
(a) hedge its foreign currency exposure; and
b) cancel its hedging position, for USD/MYR and CNH/MYR currency pairs with a licensed onshore bank without documentary evidence up to an aggregate net open position limit of RM6 million per licensed onshore bank.

Pursuant to promoting Settlement of Trade and Investment in Ringgit, all settlement of domestic trade in goods or services between residents shall be made only in Malaysian Ringgit.
Pursuant to enhancing Depth and Liquidity of the Onshore Financial Market,

(a) a resident exporter is allowed to retain up to 25 percent of foreign currency proceeds from its exports of goods. The balance of 75 percent must be converted into Ringgit.
(b) the existing foreign currency accounts, namely "Foreign Currency Account I" and "Foreign Currency Account II", shall be replaced with "Trade Foreign Currency Account" and "Investment Foreign Currency Account", respectively.
(c) A resident without domestic ringgit borrowing is allowed to undertake any amount of investment in foreign currency asset onshore for its own account or on behalf of clients.
(d) A resident entity with domestic ringgit borrowing is allowed to undertake investment abroad and investment in foreign currency asset onshore in aggregate via its Investment Foreign Currency Account.
(e) A resident individual, sole proprietor or general partnership with domestic ringgit borrowing is allowed to undertake investment abroad and investment in foreign currency asset onshore in aggregate.
The effective date of the Notice is 5 December 2016. This means that a minimum of75% of proceeds from exports in foreign currency will have to be converted into Malaysian Ringgit. Whether the Notice applies to transactions that have taken place before the effective date is not clear. According to a preliminary assessment of the information provided by Bank Negara and an unofficial statement upon further inquiries, this may be an additional consequence.
Exporters based in Malaysia will thus face higher costs of doing business due to this significant tightening of their opportunities to hedge against foreign exchange risks. Foreign currency proceeds from exports will have to undergo double conversions wherever the permissible 25% portion is not sufficient to settle the cost of supplies purchased in foreign currency. Several organizations – among others the Malaysian Rubber Glove Manufacturers Association – have expressed their concerns to Bank Negara and asked for exemptions for industries depending on supplies that are purchased in foreign currency.
In a first step, banks will need to implement the right measures and come up with procedures for the conversion of export proceeds.
The restriction of domestic trade having to be settled in Malaysian Ringgit only, affects distributors and traders importing goods from overseas at foreign currency prices. While it was possible to settle domestic trade in foreign currencies under certain circumstances, all resident business engaged in respective activities should seek ways to protect themselves from their exposure to foreign currency exchange risks.
Exporters should consider ways to restructure their transactions in order to permissibly receive proceeds in foreign currencies without having to convert these and further seek exemptions to retain more than 25% of export proceeds in foreign currency in as far as such become viable in the ongoing discussion. So far there is no clear option or procedure provided for exemptions in the Notice.
Please do not hesitate to contact us for any support in these matters.
Article contributed by Luther Corporate Services Sdn Bhd: http://www.luther-services.com/en/home.html