PublicationsPartners
Franck LOISON has been appointed General Manager, Sofitel Kuala Lumpur Damansara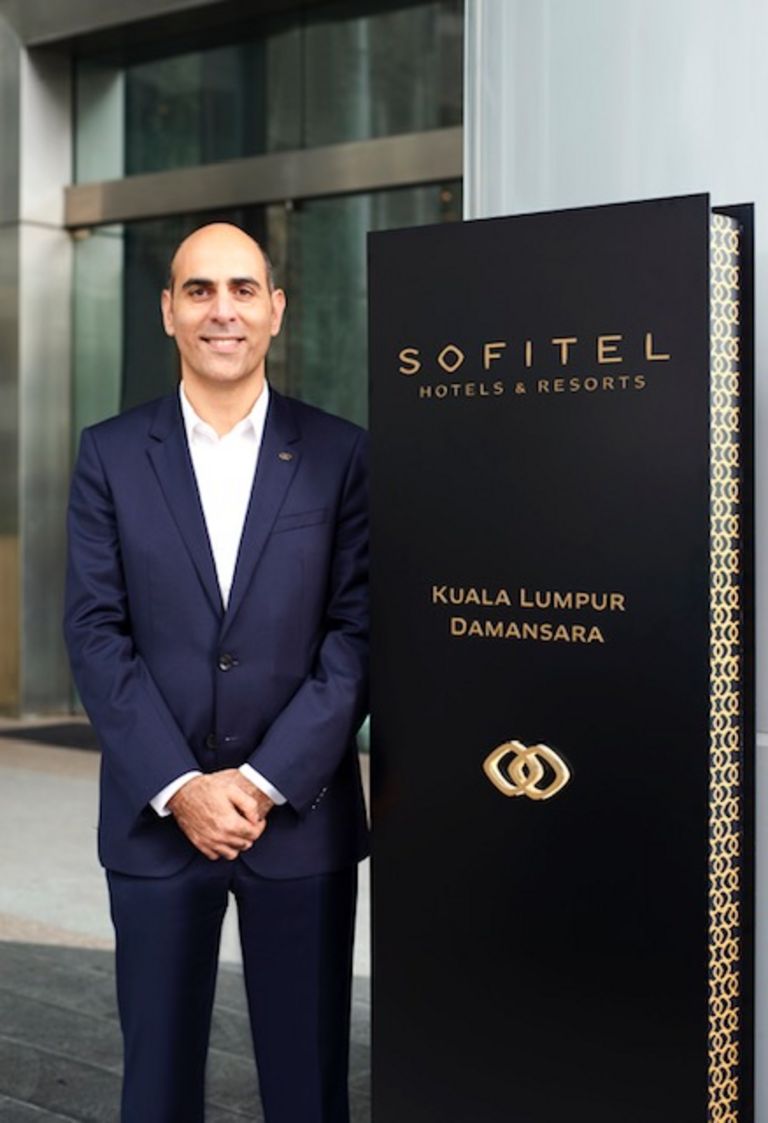 Franck LOISON has been appointed General Manager, Sofitel Kuala Lumpur Damansara effective 18 July 2018.
Franck began his career with AccorHotels in 1997 as a management trainee in Thailand and subsequently, held senior operational roles in Thailand, Indonesia, Cambodia and New Caledonia. Franck successfully launched the first M-Gallery, The Phoenix Hotel Yogyakarta in Indonesia, where he was the General Manager.
He was awarded a Silver Bernache in the category of "Performance" for his great commitment of his time and energy in maintaining the existing synergies for the hotels in Yogyakarta and Central Java.
In 2010, he moved to Malaysia to take up an assignment as General Manager Pullman Putrajaya Lakeside and Area GM for Malaysia Hotels. In 2013 Franck returned to Indonesia and has since been the General Manager of Pullman Bali Legian Beach and the Area GM for Bali and Lombok hotels.