Highlights of Budget 2022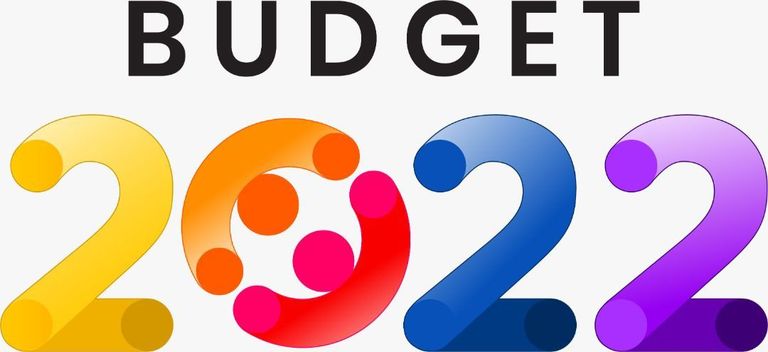 Budget 2022 is the largest ever to-date! This is proposed amidst the most challenging time facing the nation in light of the continuous battle against the COVID-19 pandemic that has adversely impacted our country's healthcare and economic system.
Recover, Rebuild, Reform – the 3 main themes of Budget 2022 unveiled on 29th October 2021. Armed with the highest budget allocation in history at RM332.1 billion, Budget 2022 continues to provide targeted cash aids to the needy and financial assistance to selected groups, while development expenditure gets an increase in allocation by almost 22% in comparison to Budget 2021.
Click here to view the Highlights of Budget 2022 by CCIFM member Deloitte