Make it iconic. Choose France.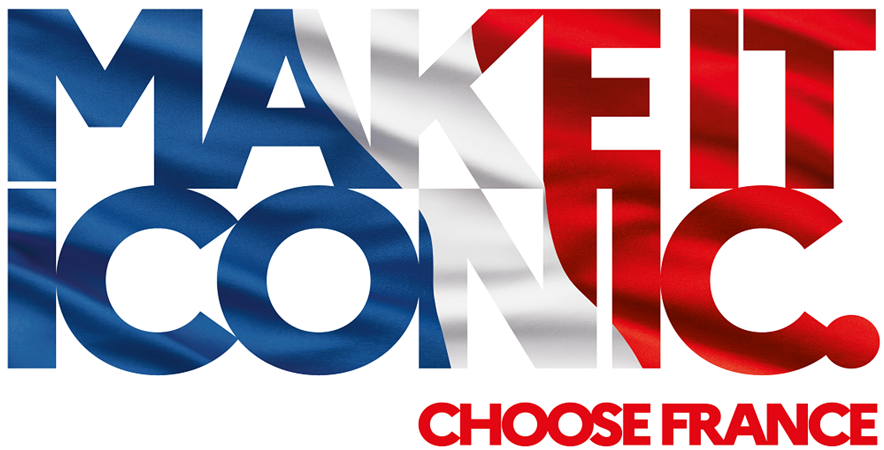 Promoting the French outlook through the #MakeItIconic campaign
The French government has launched an international communications campaign called "France Brand". The campaign highlights France's strengths in terms of industrial and economic dynamism, innovation potential, and cultural and artistic vitality, with the aim of boosting the country's appeal.
An international communication campaign will be launched at the end of 2023, in 5 countries (Germany, Canada, the UAE, India and the USA) as well as in France, and amplified worldwide by France's diplomatic network and government agencies.
For more information, please visit Make it iconic