Sectors & markets
Malaysia, the best country in the world to invest in or do business for 2019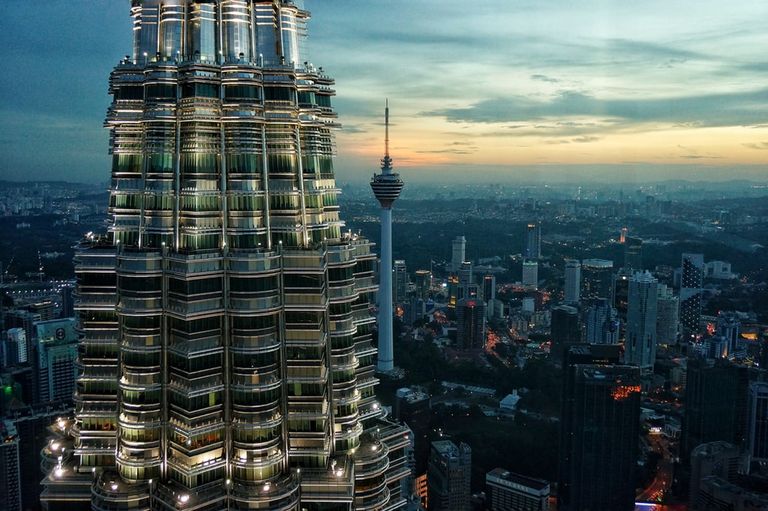 In 2019, Malaysia was awarded as the best country in the world to invest in or do business (CEOWORLD, 2019). Based on 11 different factors (such as corruption, red tape, infrastructures, investor protection, taxes, quality of life, labour force and technological readiness), this study reveals Malaysia's strong attractiveness for foreign investments.
This rank is justified by the intense and repeated efforts of the Malaysian government to develop an economy stimulating innovation and new technologies. De facto, the government invested in the R&D, biotechnology, logistics, design and in the innovation sectors in the past few years. The aim was to make Malaysia a hub for value chain activities.
This steady effort from the Malaysian government has been conclusive: Malaysia became the most attractive country in the world for foreign investments and offshore operations. In 2019, it appealed over 5,000 foreign companies from 40 different countries. Indeed, located in the heart of South East Asia, Malaysia offers a large range of opportunities for investors and a favourable environment towards foreign companies.
In comparison, France ranks 17th. Although it scores 82 points (against 50 for Malaysia) in terms of economic stability, Malaysia prevails with 76 points for the skilled labour force and the market potential (against 55 and 63 points). Thus, France scores a total of 78,2 whereas Malaysia ranks 1st with 85,8 points.
Moreover, according to the index of ease of doing business, Malaysia won the second place after Singapore in the ASEAN where it is the easy to do business.
For further information: https://ceoworld.biz/worlds-best-countries-to-invest-in-or-do-business-for-2019/