New members
Sepro-Robotique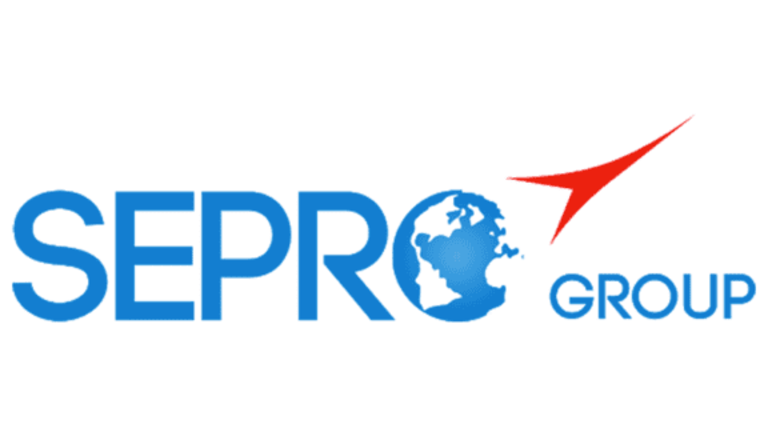 Sepro Group has grown with the industry to become a leader in the automation of plastics injection molding processes. Across it's almost fifty-year history, Sepro Group has equipped over 40,000 plastic injection molding
machines worldwide.

Sepro Group offers a wide range of configurable solutionsfrom simple take-out robots to complex automation cells. These solutions can include cartesian and six-axis robots as well as several types of peripherals in order to fully automate the production line, and can be integrated on any injection molding machine both on new and existing equipment.

A global company with subsidiaries or distributors in every European, American and Asian key markets, Sepro Group has the capability to support customers all over the world thanks to an extensive service network.
Visit their website at https://www.sepro-group.com/