New members
Viral Access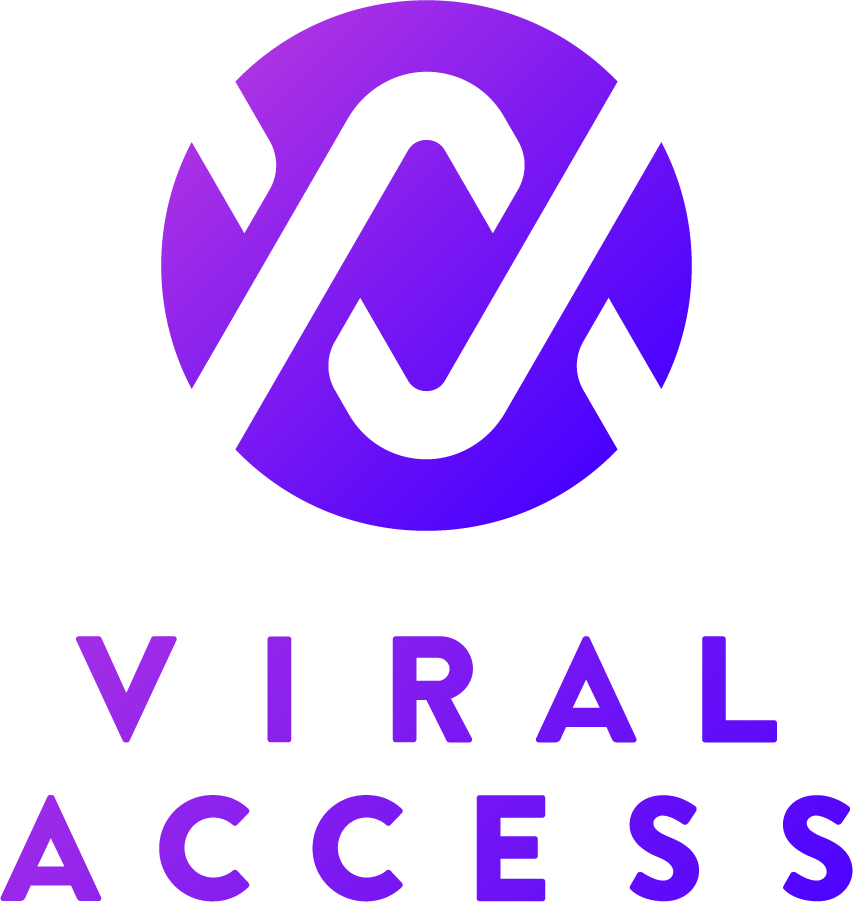 Viral Access was established by Folke Engholm in 2013 in Shenzhen, China, with the primary focus of introducing Micro KOL marketing in Asia. With the expertise in social media marketing and years of experience working with KOLs, Viral Access successfully became the leading social communication company in Asia.
Viral Access developed a unique Micro KOL marketing model and strategy to help brands deliver their brand values. Today, Viral Access has the largest Micro KOL database in Asia with over 9,000,000+ KOLs. Backed by more than five years of experience, Viral Access currently has more than 150 staff located in China, HongKong, Taiwan, and Malaysia. Viral Access provides a one-stop service from creative to logistics. The service ranges from initiation of the creative idea, strategic consulting, influencer selection and communication, to content quality assurance, and data & marketing analysis.
We're an AI and data-driven social communication company—we help you tell your story through social. We pair your brand with relevant micro and nano influencers that help you increase awareness, engagement, and conversion. We have the systems and team in place to support large scale communications throughout Asia.