New members
Wholeness Way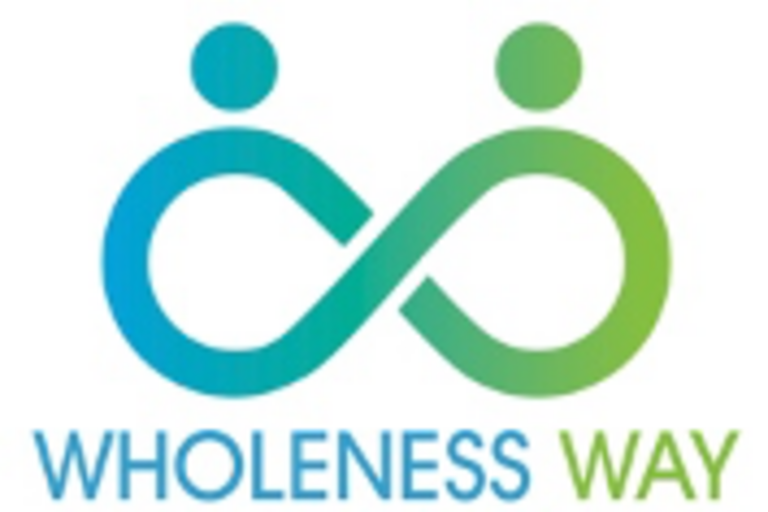 Wholeness Way is an Asia-centric people development company that helps individuals, entrepreneurs, leaders, teams and organizations to thrive sustainably by (re)connecting with their purpose, their whole self as well as their ecosystem.
Our areas of expertise are:
- Career development: career coaching, skills assessment, outplacement
- Leadership development: executive and transition coaching, leadership development program and systemic leadership training;
-Team development: team coaching & facilitation, peer coaching, business & organizational systemic constellations;
- Intercultural management: expatriation & repatriation one-on-one coaching, cross-cultural team coaching, intercultural management training and cultural audit.
Our team of coaches and consultants design and deliver programs all over Asia. Our programs can also be delivered online.
For more information please contact gregory(@)wholenessway.com