New members
Cafes Richard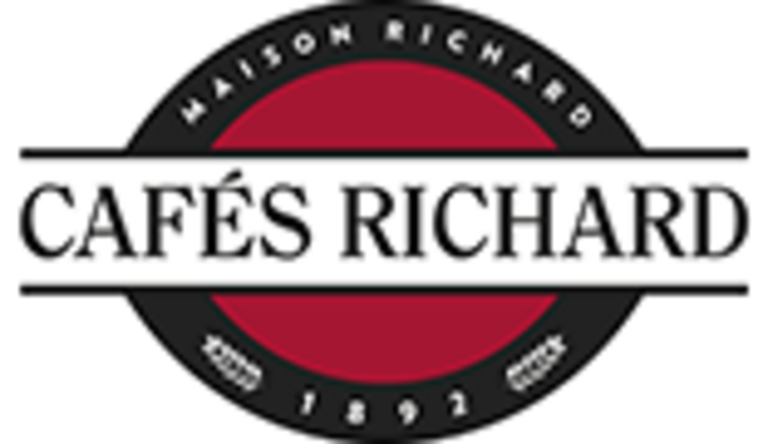 While Paris is popular for its famous monuments, its cafés are an integral part of its history and varied landscape. For a long time the refuge of intellectuals, artists, writers and thinkers who took inspiration there, they have been immortalised in a great many films and photos.

Cafés Richard fits in perfectly with this setting, as seen in an emblematic film such as "Amélie" or in a few snapshots in the press, taken on the go… Here, the Cafés Richard cup with its red border; there, the Cafés Richard sugar, as recognisable as it has always been, or the Cafés Richard delivery van in the background…

For over 50 years, the spirit of our family business, a partner of the horeca trade, has been associated with the authenticity of these thousands of establishments and their rich and diverse personalities. Its little logo is immediately identifiable.
Visit their website at http://www.cafesrichard.fr/