CCIFM 26th ANNUAL Gala Night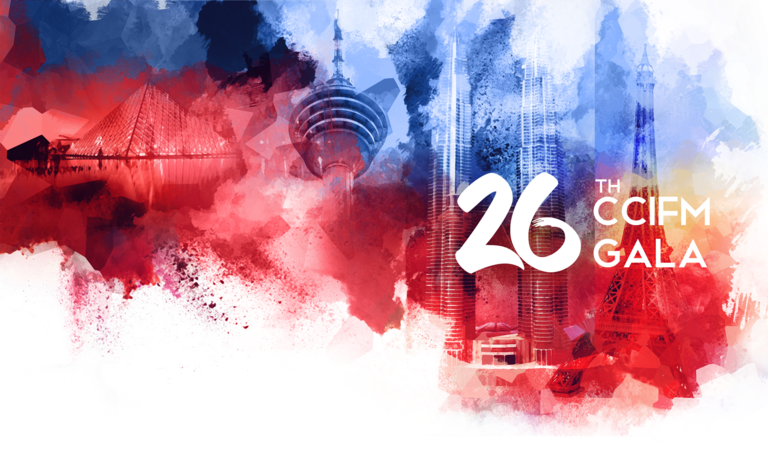 13th May 2016 - Grand Hyatt Kuala Lumpur
We are proud to bring to you the "CCIFM 26th Gala Dinner"

The Gala will showcase the dynamism of the Malaysian-French Business Community and its contribution towards the development of the country in the presence of the Deputy Prime Minister of Malaysia. Be prepared to be spellbound with breathtaking live entertainment shows, the finest French cuisine accompanied by the most delicate French wines and champagne. Be in the limelight of the event with maximum visibility and networking opportunities, by becoming a sponsor. You can put your trust on our organization to offer a memorable evening for your company, business partners and clients.

We welcome you to the CCIFM 26th Anniversary Gala Dinner!

Should you require any further information or assistance, kindly please to contact Ms. Thina Krishnan at thina@mfcci.com or Ms. Dayana Jafar at dayana@mfcci.com.