CCIFM Input on Covid-19 Legal Compliance in HR Management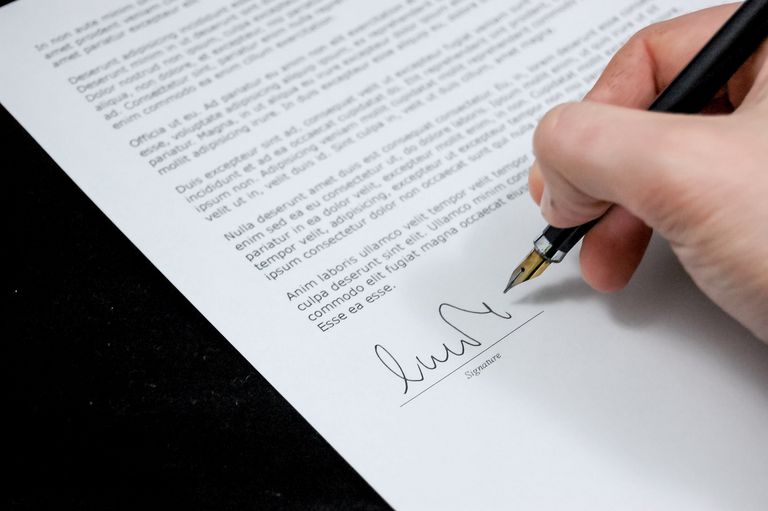 In response to the challenge posed by the COVID19 related lockdown to its Members and related matters in connection with labour relations, CCI France Malaysia has set up a dedicated consulting team covering both the legal side under the responsibility of Maitre Philippe Girard-Foley, our avocat-conseil (pgf@mfcci.com) and the HR side under the responsibility of Ms Elisabeth Laubel, our Human Relations specialist (elisabeth@mfcci.com).

CCIFM welcomes the contribution from Members which can be of use to others. You will find enclosed an analysis of some important aspects by Malaysian lawyers of Azmi & Associates, one of our Members. We trust that you will find it helpful, and we remain at the disposal of Members to guide them in the difficult times which they are going through.
Source CCIFM Member: Azmi and Associate