EU citizens praise Covid-19 treatment in Malaysia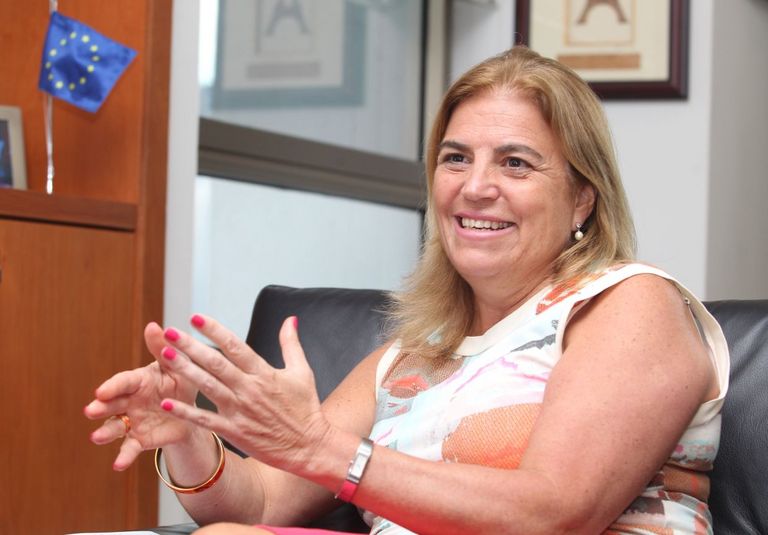 KUALA LUMPUR (Bernama): European citizens treated for Covid-19 in Malaysia have shared positive words about their experience, says Ambassador and Head of the Delegation of the EU to Malaysia, Maria Castillo Fernandez.
"We hear only good things from the European citizens who have been treated for Covid-19 in Malaysia," she said.
Fernandez expressed her gratitude towards Malaysia's Health Ministry (MOH) and the hospital staff here, and also appreciated the fact that the Ministry briefed embassies with timely information and maintained contact with them.
"Fortunately, there have been no fatalities in this group (of European citizens). I want to thank all the dedicated people in the hospitals," she told Bernama in an email interview.
While there are currently no EU citizens being treated for Covid-19 in Malaysian hospitals, the past few weeks saw three or four EU citizens who were hospitalised and treated (for Covid-19), including a pregnant woman, she said.
"They have all fully recovered and have expressed their gratitude and admiration for the efficiency of the hospital staff and great quality of care they received, which aided in their quick recoveries," she said. more

Source: www.thestar.com.my