French Film Festival 2018: Rendez-vous with French Cinema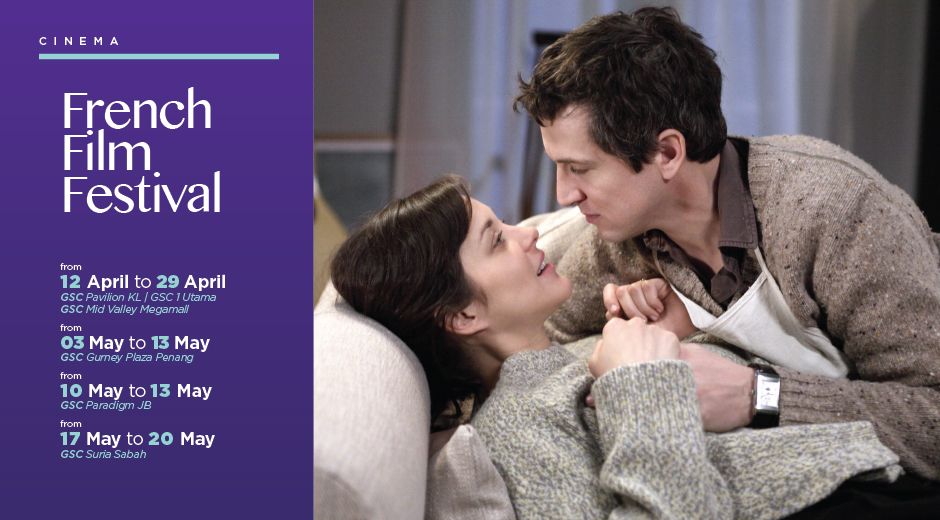 As part of Le French Festival, there will be 16 French movies showing under its French Film Festival that will be held at GSC cinemas around Kuala Lumpur, Pulau Pinang, Kota Kinabalu, and for the first time, Johor Bahru.
This 2018, the festival's programme truly reflects the French contemporary film productions which include romantic comedies, historical tales, social films, a biopic, an animation film for our young audience and even a fantasy one to suit all age groups.
The film festival will open with a special screening of Cédric Klapisch's Ce qui nous lie, otherwise known as Back to Burgundy. These 16 movies selected are among France's best movies of 2017 that have either won top awards in France or are blockbuster hits in the country.
All films are screened in French with English subtitles. Tickets go on sale 5 April 2018, and are available via GSC box office and online booking via www.gsc.com.my and their mobile application.
For more information about the different film screening, please click here.