Introduction of Electronic Pass (EPASS) for Renewal of Employment Pass and Related Passes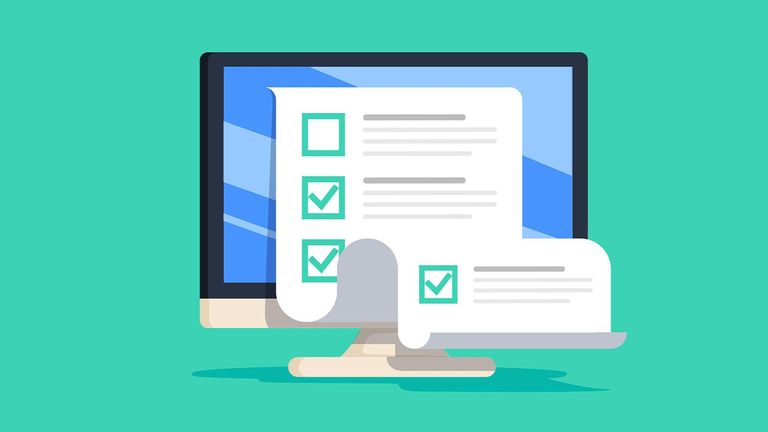 Effective 1 December 2022, the Immigration Department of Malaysia will  introduce a new featured document known as the ePASS 
In line with the Malaysian Government's aspiration towards digitalisation, effective 1 December 2022, the Immigration Department of Malaysia will introduce a new featured document known as the ePASS for Employment Pass and its related passes for RENEWAL purposes. The company assigned may sign into the ESD Online System (esd.imi.gov.my) to download the said Employment Pass and its related passes as an ePASS.
Terms and conditions of the ePASS:
Renewal with a previous active pass that was endorsed in the same passport
Renewal with a new passport (without a previous pass endorsement) is not applicable for ePASS and therefore will be issued with a physical Pass.
For further information, kindly refer to this frequently asked questions (FAQ).

Source: https://esd.imi.gov.my/portal/latest-news/announcement/myxpats-epass-briefing-2022/