Latest Immigration Update Effective from 18 July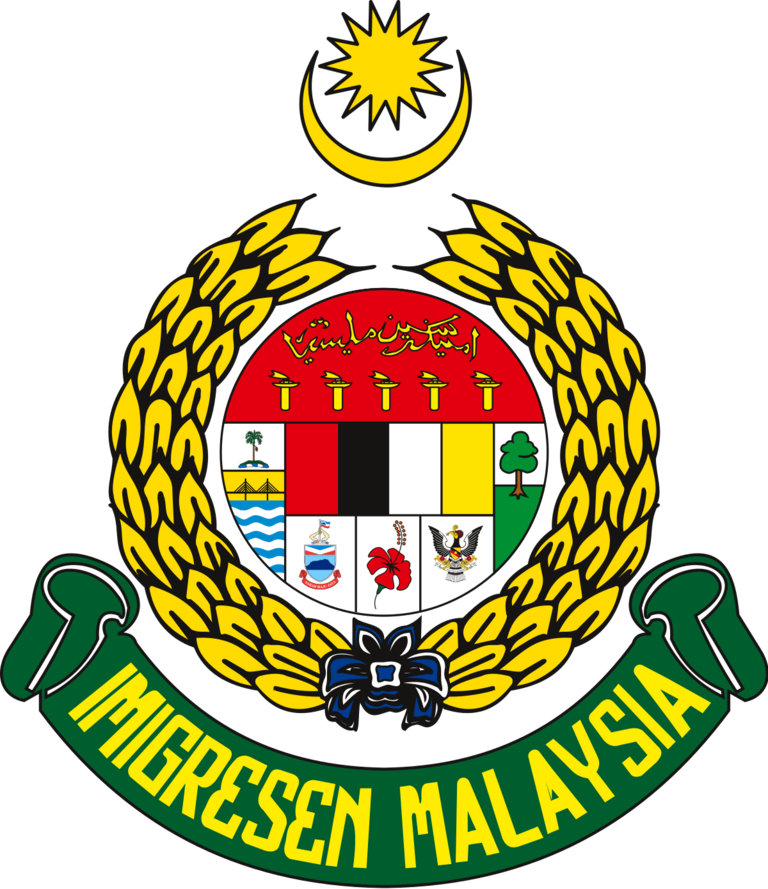 A. Entry Permission for Expatriates with An Active Pass and Approved Pass Application Who Are Abroad
B. Exit Malaysia And Return Permission with An Active Pass Who Are in Malaysia

Effective 18 July 2020, Expatriates and their dependents holding Entry Permission (EP) and Residence Pass -Talent (EP-T) passes who exited Malaysia before 11 July 2020 and will be returning to Malaysia are now exempted from obtaining entry permission from the Director-General of Immigration (DGIM).
Those who have exited or wish to exit after 11 July 2020 however must still obtain an exit and return permission from the DGIM. The same applies for Employment Passes II & III, Professional visit Pass and more
Click here for more information

Visit the Travel, Social & Permit Impacts based on your selected country by Deloitte