Morning Talk: The Breath of Peak Business Performance and Health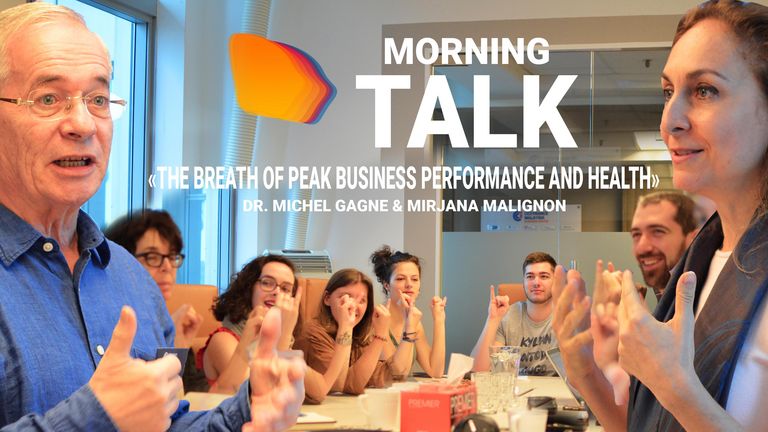 On Friday morning, 25th January 2019, The Breath of Business Performance and Health was an introductory talk about some of the best breathing (oldest yet least known) techniques that combine ancient wisdom, modern science and peak performance given by Dr. Michel Gagne and Mirjana Malignon.
There will be a workshop that gives a more in depth knowledge regarding this on 15th March 2019. More information on this workshop will be shared soon. Stay tuned.