Morning Talk: The future of Work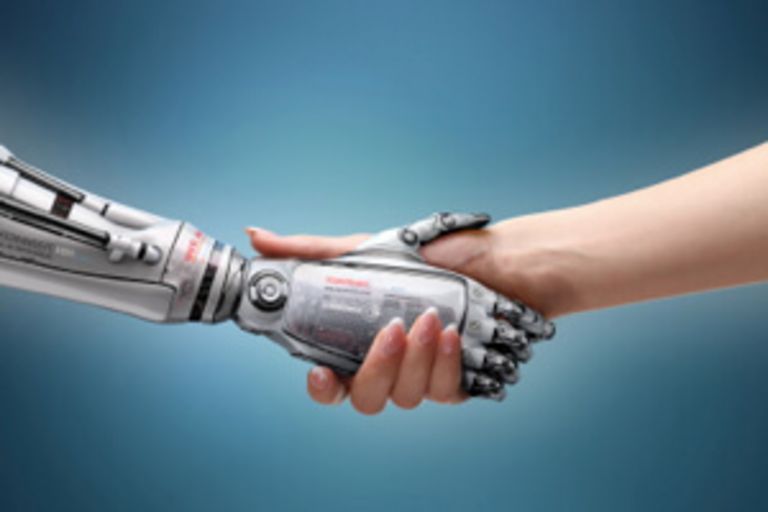 On the 12th September 2017, CCIFM held a Morning Talk on the topic "The Future of Work". Our speaker for the day was Mr. James Short, the Associate Director of JLL Property, with more than 7 years real estate experience in the UK, China and Malaysia. James is currently Head of Office Leasing in Malaysia, advising both Landlords and Tenants on their real estate strategy.
The Future of Work is JLL's outlook on the changing world of work and its impact on the next generation of offices. In this talk, subjects such as the changing working practices, how this impacts your organization and how this relates to Malaysia were covered. This topic was inspired by the close ties of the success of a company and the job performance of its employees.