Requirement to Register and Update Workplace & Employment Information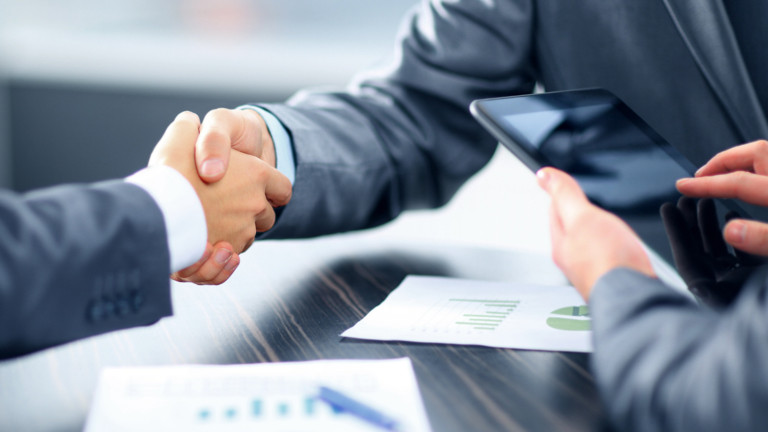 Please be informed that all employers who wish to hire and employ any workers are REQUIRED to update the work locations and employment information via this link, within 90 days from the date of commencement of operations/ business or acquisition of a business or change of name/ business location (Section 63A of Employment Act 1955). Any individual or employer who fails to register and update or provide false information may be fined up to RM10,000, if convicted.
Employers may download the registration form - 'Borang Pendaftaran Tempat Pekerjaan' from the Department of Labour's website. Completed forms must be submitted to the Department of Labour, Ministry of Human Resource. To ensure a smooth expatriate application process, please attach a copy of the submission form/acknowledgement of submitted form when submitting your application to the approving agencies.
For any enquiries related to the above requirements and registration, kindly contact or visit the nearest Department of Labour office
Source: https://esd.imi.gov.my/portal/latest-news/announcement/requirement-to-register-update-workplace-employment-info/