Synovivo & Manageria International recruitment agencies specialized in agriculture & agro-food industries, accelerate their development in Asia & settles in Kuala Lumpur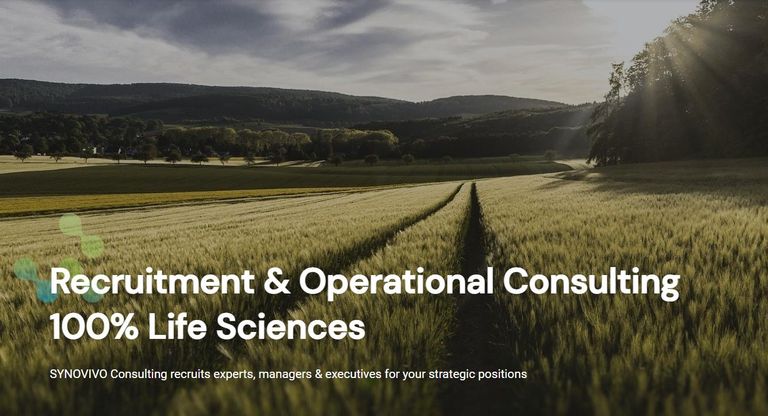 SYNOVIVO & MANAGERIA are pure players in recruitment for executives, top managers and experts' profiles specialized in Agriculture & Agro-Food Industries. In addition to an effective HR methodology, their added-value relies on the excellent knowledge of markets and business skills in their areas of expertise. Leaders and decision-makers appreciate this differentiating approach, which provides much more than recruitment.

Already set up strongly in France to cover activities in the EMEA zone (Europe, Middle East, Africa), its activities in Asia have grown rapidly over the past 2 years. This positive situation has led it to accelerate establishment of a new ASIA zone mainly dedicated to South East Asia.

From July 2022, ASIA zone's operations are developed from Malaysia (Kuala Lumpur) and Thailand (Bangkok). Singapore will be the next step to set up the development strategy.

Its international team works in English, Arabic, Russian, Spanish, French, Bahasa and Mandarin.

This is what Cécile BOULAIRE & Hugues DUMAS (Co-CEOs SYNOVIVO & MANAGERIA) has to say "International development was a major focus for SYNOVIVO & MANAGERIA Alliance's strategy. We define the best organization to provide efficient services adapted to the different geographical areas in which our clients are active. Our deep agriculture and food industries expertise is available wherever we operate. The establishment of the ASIA Hub is the 2 nd stage of international development after the structuring of the EMEA Hub. We keep our values; Proximity and Performance to maintain high Customers' Satisfaction".

SYNOVIVO Consulting is an international recruitment agency, designed for economic actors invested in life sciences with expertise developed in the fields of agriculture, agro-industry, agricultural distribution and biotechnology. SYNOVIVO also integrates an operational consulting activity in agribusiness. MANAGERIA, founded more than 35 years ago, acts as a recruitment specialist for the leading industrial sector in terms of jobs and where innovation rhymes with passion: the food industry. We recruit for large international groups but also for many SMEs. Our missions concern middle and top management positions or profiles of sharp experts.