Selangor ASEAN Business Conference (SABC)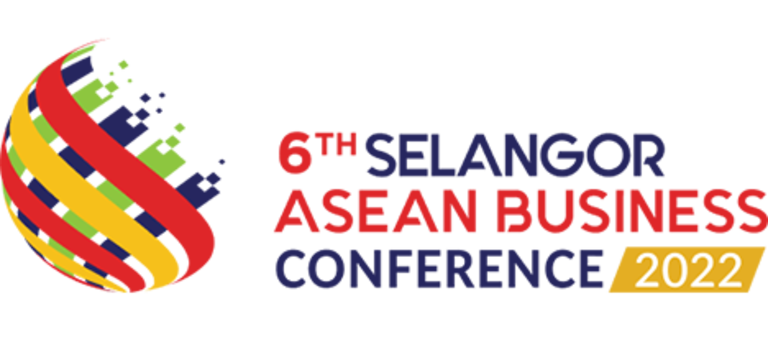 Meet. Share. Invest.
Be a part of the next economic revolution in the 6th Selangor ASEAN Business Conference (SABC) 2022 to discover the most recent developments and way forward in vital economic integration, market access and opportunities in the ASEAN region in a gathering of key economic leaders from around the world including government delegations, high-profile industry players, trade associations, business chambers and international investors.
This one-day conference features three panel discussion sessions, an Asean investment forum, fireside chats and a unique networking session during high tea with Chief Minister of Selangor Datuk Seri Amirudin Shari, hosted by Eco World Development Group Bhd (EcoWorld).
Date: 6 October 2022
Location: Kuala Lumpur Convention Centre (KLCC)
For more information, please visit: https://selangorsummit.com/event-components/selangor-asean-business-conference-sabc-2022/