Alliance IFA (M) Sdn Bhd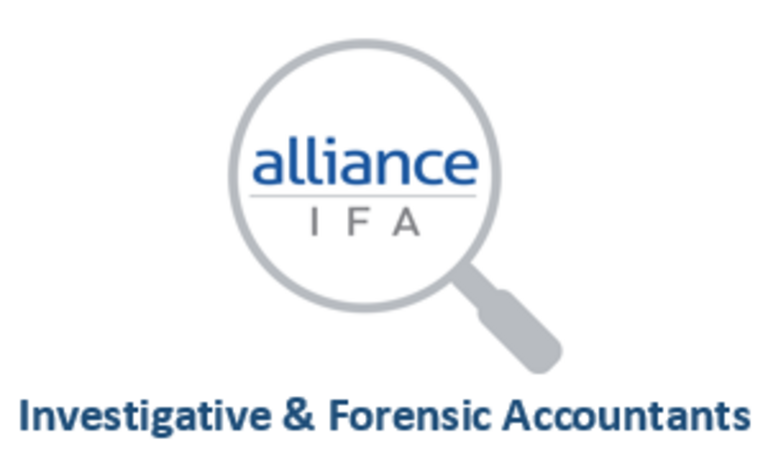 Alliance IFA (M) Sdn. Bhd. was incorporated in 2005 by a qualified forensic accountant and a certified disk duplication and computer forensic specialist from USA to provide world class services with their unrivalled knowledge and professional experiences. We specialize in the provision of Investigative Forensic Accounting and Litigation Support Services as well as quantification of economic damages. Our team of experts is well equipped in dealing with white collar crime and providing effective assistance of legal counsel.
Our key skills includes the ability to assess business needs accurately, protecting the assets and to preserve and secure the evidence for future references.
For more information log on to https://www.allianceifa.com/