Services • Members • Networking
Connexion Digital: CCIFM Private Space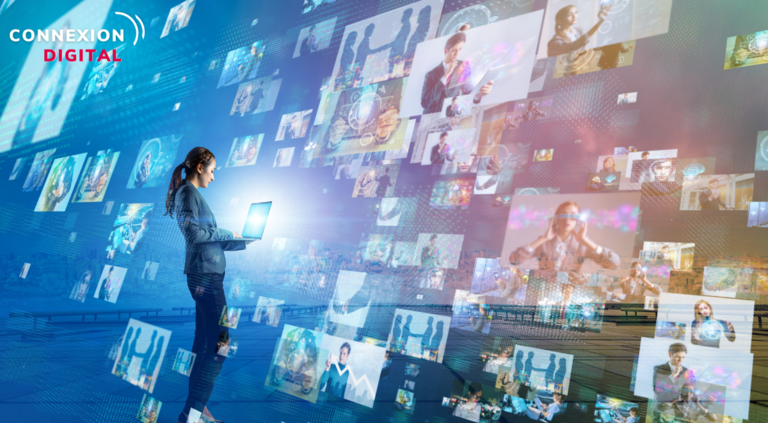 CCI France Malaysia has launched its Private Space allowing its Members to connect with over 20 000 French companies in 95 countries.
What is the Private Space?
It is an internal platform that allow CCIFM Members to:
View in full our Directory (more than 300 CCIFM Members)
Get the contact details of representatives of each Members
Directly connect with CCIFM Members
Access the Directories of all French Chambers worldwide and connect with their Members (more than 20 000 companies)
Browse through Exclusive Privilege Deals
Get access to special contents and past CCIFM webinars' replays
If you are a CCIFM Member and do not yet have access to the Private Space, kindly click here.
How to use the Private Space?
What if I am not a Member of CCI France Malaysia?
You will still be able to access the Private Space with contents adapted to non-members which include the list of Companies Members in Malaysia and 94 other countries but just between us, we would love you to join our dynamic business community :)
To create a visitor account, kindly click here.