Biji Biji Initiative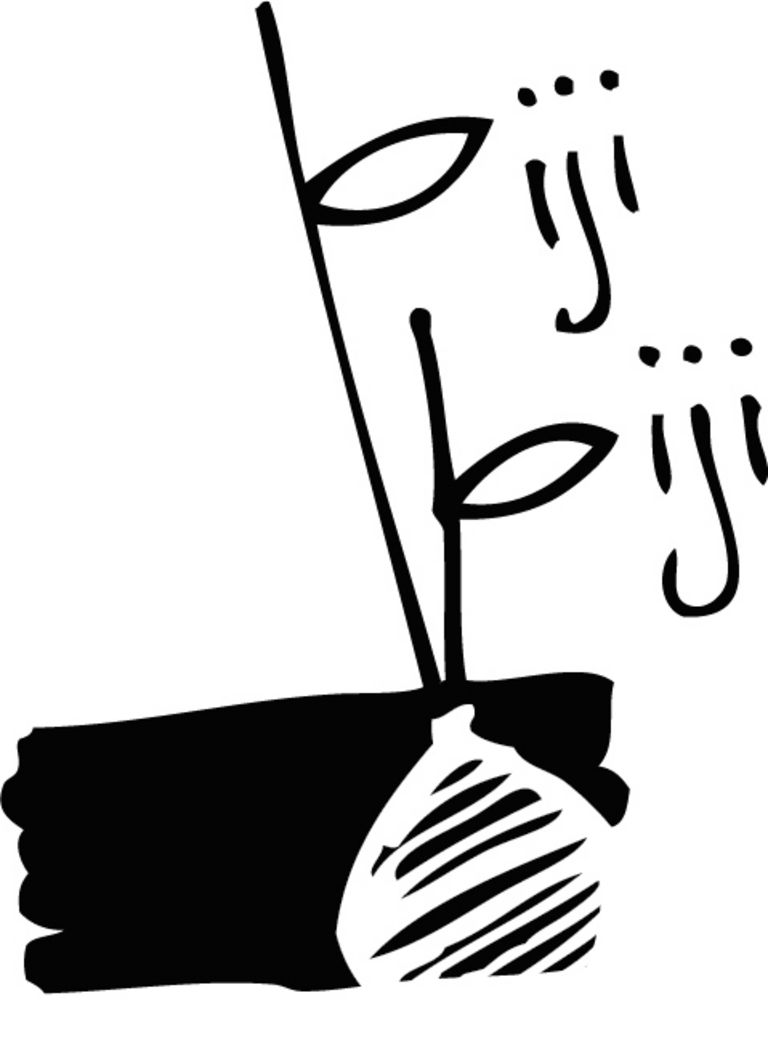 Biji-biji is committed to sustainable living by offering companies and individuals innovative eco-friendly solutions. They deliver both high-quality good and services through their four main departments: electronics, events, fashion, and design and build. They champion open-source, ethical behavior, and commitment to sustainability, placing the well-being of their member customers at the core of their business.
Biji-biji enhances the CSR image of their partner companies and accelerates the ecological transition towards a more green and responsible world.
For more information: www.biji-biji.com