Members • Publications
Calypso Business Solutions Sdn Bhd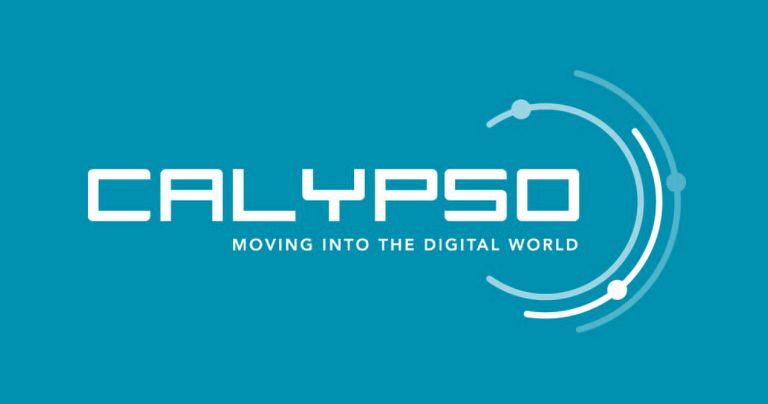 Calypso Business Solutions is a Malaysian incorporated company that provides consulting services in Information Systems Management and Digital Transformation areas in Asia/Pacific zone.
Our business is all about Project Management and we have a strong expertise to lead ERP, CRM, Business Intelligence and Digital projects with our best talented resources
We help companies to move ahead into the Digital era by understanding their needs and providing our best support to roll out adequate solutions
We have signed a great partnership with Granlund Group who is a leader in Building Facilities Management System. Our immediate focus now is to resell and deploy their digital solution in Malaysia for mainly Hotels & Resorts and office & residential properties.
For more information, please visit http://www.calypsobusiness.com