Constantin Serval & Associes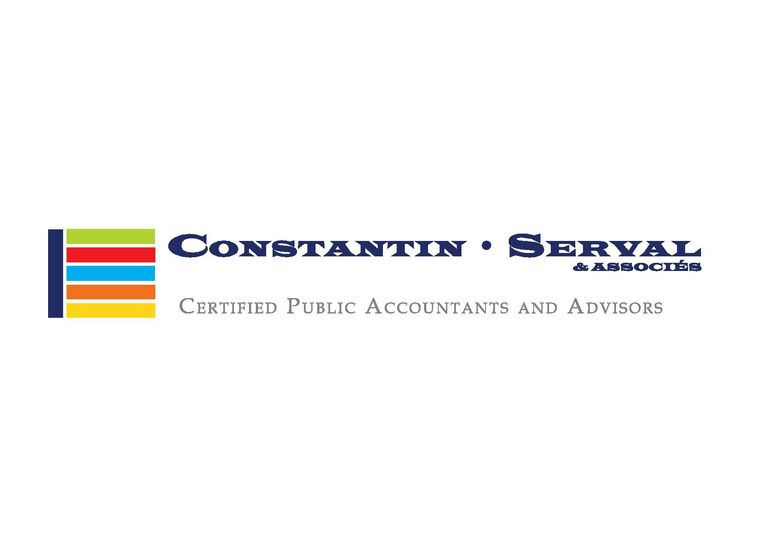 Constantin Serval & Associes is an international CPA practice providing a full range of integrated services and specific supports aimed at ensuring the control and the reliability of financial reporting.
As one of the 21 members sitting at the Forum of Firms, Constantin Serval & Associes is committed to ensure good governance and audit quality in every engagement performed by our teams.
The firm operates globally inside an integrated network with a specific expertise at supporting clients from Europe and North America to comply with major accounting standards applicable to the issuance and communication of their financial statements.
With active offices in Singapore and South-East Asia for over thirty years, our dedicated teams of professionals place all their operational, financial and strategic expertise at the service of our clients to supervise the development of their activities in the region.
Our experience of Singapore and local regulations in the matter of assurance, accounting and tax services guarantees you the support of certified intermediaries in guiding and assessing the operations carried out by your organisation.
Our Transaction Service is a dedicated team of professionals and partners that offers vendors, purchasers and financiers with all the necessary skills and expertise to serve every aspect of due diligence and valuations.