CONTINENTAL MOVERS & STORAGE SDN BHD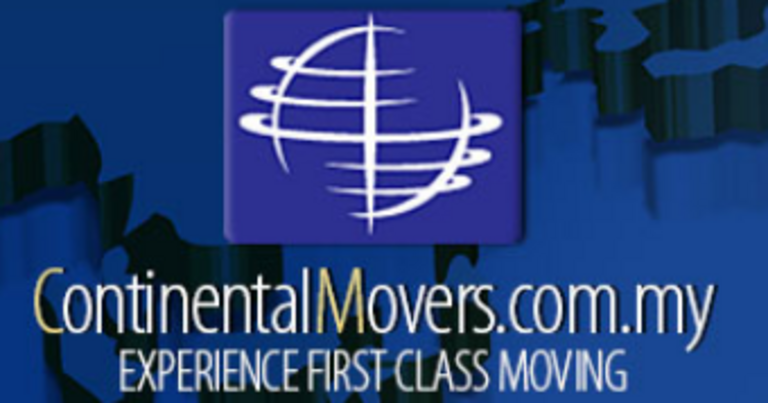 Continental Movers & Storage is an International Relocation company. We are well known in the industry worldwide, having travelled to various countries attending industry conventions and visiting overseas partners at each city or country that we trade with during the past 30 years.
As an independent service provider, we are able to make important decisions instantly to ensure smooth and efficient service. We are dedicated to provide a more personalized and customized moving service.