Essor Trade & Consulting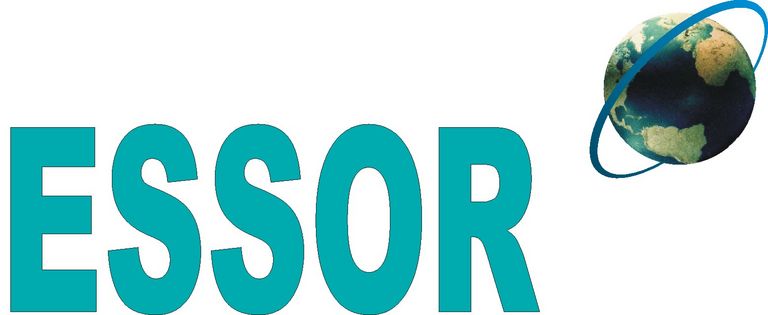 ESSOR Aerospace is a Business Management Consultancy Firm for the Aerospace Industry(Space and Aviation Business Segments) based in Malaysia.
Set up in January 2004, ESSOR acts as a "One Stop Business Management Center" assisting Malaysian and International Space and Aviation organizations to conduct various forms of business activities in Malaysia. The firm supports companies in marketing their products & services;facilitates investment & partnerships and ;provides companies with various business related services.
ESSOR collaborates with a Global Network of Business Partners with staff force from less than 10 to over 100,000 employees worldwide to support its' clients needs. ESSOR and its' Global Business Network have assisted their clients and business partners secure deals worth more than US$300 million to date.
For more information, please log on to https://www.linkedin.com/in/essoraerospace/