Members
IMAO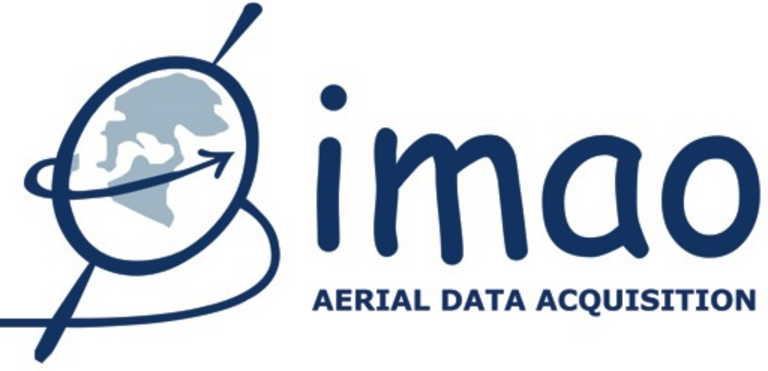 IMAO is a French company specialised in worldwide aerial data acquisition. IMAO operates the latest generation of digital aerial survey cameras and LIDAR sensors installed in its own fleet of 11 aircraft. The company provides its customers with quality georeferenced data captured all around the globe.

Their products:

Vertical photography:
for photogrammetry and mapping application
Resolution from 2cm to 60cm
Quality: RGB images or NIR in 8bits or 12bits.

Lidar: for DTM generation and topography application
Density of the points cloud can reach from 0,5 to 40 pts per Sqm Accuracy: +/- 5 to 25cm in three dimension.

Oblique Photography: Automatic urban 3D generation - 4 cameras (50Mpixels each) and 1 vertical for a 3D model UBICK, from 15cm to 7cm resolution.
For more information, please visit: www.imao-fr.com/index.php?lang=en