Members Cosmétique - Bien-être - parfum
La Maison du Savon de Marseille Launches in Malaysia- The First in South East Asia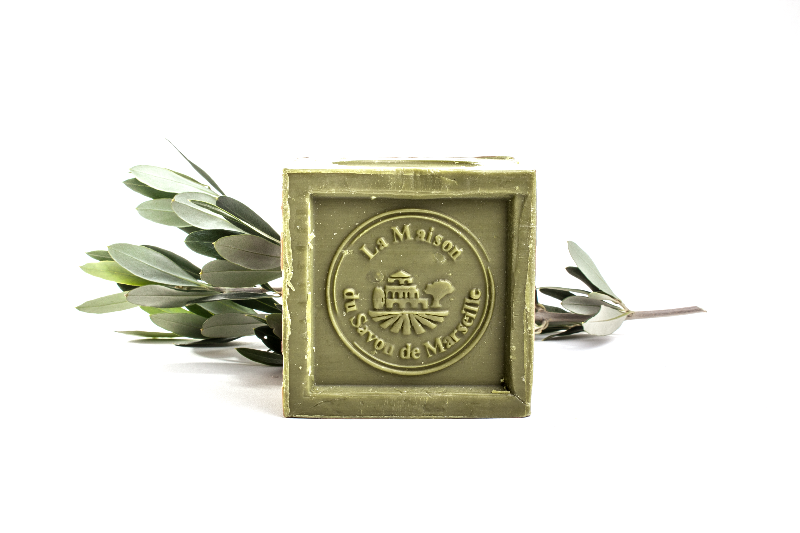 Dear members and friends,

La Maison du Savon de Marseille will be making their first appearance in South East Asia. All CCIFM members will be entitled to a 20% discount sitewide using the promo code: CCIFM20 (valid till 31st December 2020) upon checkout at La Maison du Savon

Housing over 600 products, La Maison du Savon de Marseille proudly presents a range of natural products that are 100% Made in France for daily use, produced responsibly with respect to the environment. La Maison du Savon de Marseille Malaysia is also the largest bar soaps importer from France. Originating from the heart of Provence, they specialize in the creation of Marseille and perfumed soaps
.
All products are made from noble and organic raw materials and are paraben free, sulphate free and animal fat free. Their products are also made from 100% vegetable oil, and are made without artificial colouring and the use of synthetic products. They also pride themselves in providing the widest range of donkey milk skincare & body products in Malaysia.

Head over to their website and check out their products!