Publications • Members
Les Georgettes by Altesse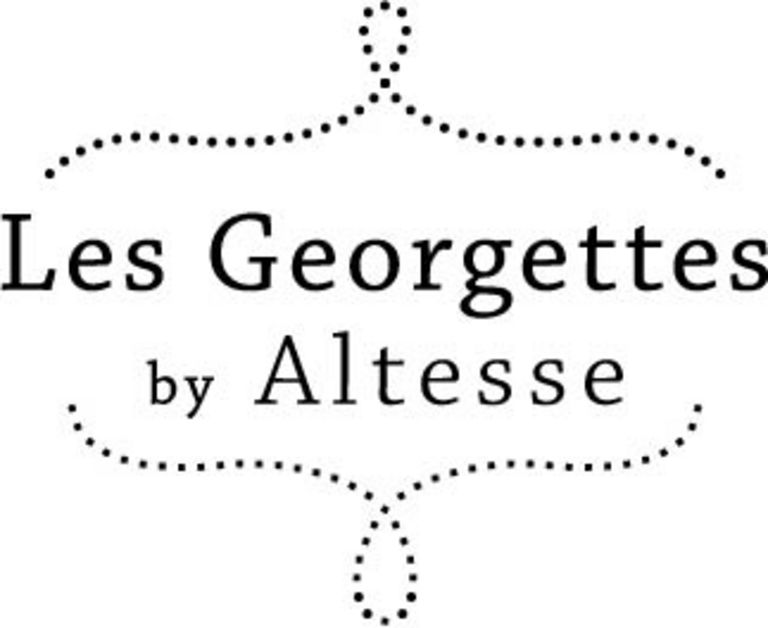 HABIB's humble beginnings date back to 1958 when our first shop was set up in Penang on the bustling Pitt Street, then known as "Jewelers' Corner", by our founder Datuk Haji Habib Mohamed Abdul Latif. The little shop still stands today as a nostalgic reminder of how the journey of HABIB began.
From the start, HABIB did things differently. In the early years, at a time when gold was the mainstay of jewelers, we sold diamonds. There was also a strong presence of armed forces in Penang and before we knew it, we were selling coloured gemstones to American GIs!
From the bustling streets of the Pearl of the Orient, filled with a melting pot of cultures and races, amidst cafes and hawker stalls that contributed to turning the island into a beloved destination for foodies, HABIB soon spread its wings beyond Penang. Under the helm of our founder's son, Dato' Sri Meer Sadik Habib, the company's retail business soon flourished. We opened our first shop outside of Penang in Kuala Lumpur and quickly gained a loyal following.
The brand's growing popularity beckoned the need for more showrooms and the decision was made to raise funds through a listing exercise. HABIB had evolved from a family business to become Habib Corporation Berhad, making history as the country's first public listed jeweler in 1998. Several years later, the company was taken private after a strategic corporate exercise.
Today we are proud to be one of the country's premier jewelers; a multi-award winning brand that appeals to different walks of life.
With a reputation for quality and world-class designs, we believe in valuing tradition even as we embrace the contemporary. Enhancing value for the customer is a priority for us, and as a result, we have earned the trust of customers near and far.
Facebook: Les Georgettes by Altesse Malaysia