The Chamber • Publications
Morning Talk: The Winning Mindset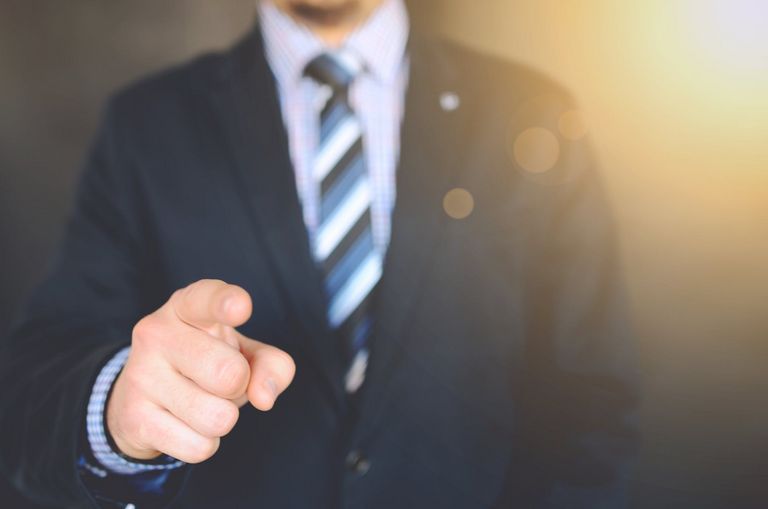 Speaker: Antoni Girod, Director Halifax Consulting Asia
Thursday, 19th April 2018 | Bureau de la CCIFM, Kuala Lumpur
"Transpose the winning mindset of sport serial winners to business"
The greatest champions are rarely the very best for purely technical reasons. If they are champions, it is all in their mind that they are. Why would it be otherwise in the corporate world?
The speaker, Antoni Girod, is a worldwide expert of mental training for top athletes, author and international keynote speaker. During this 2 hours Conference, he firstly focused on the winning mindset principles exemplified with the 4 motivation boosters of sport serial winners: Victory, Progress, Enjoyment and Meaning.
Then, the participants practiced mental, tactical and emotional preparation techniques that can be used not only in sport but also in business. It was a real interactive approach through practical and hand-on exercises in real work - sport - situation.
From the very beginning of his speech, Antoni knew how to get participants warmed-up!
Guests enjoyed concrete exercises of live-action and sport simulation in a theoretical framework with intelligible explanations. Indeed, the speaker always illustrated his statements with practical examples through sport videos of famous athletes.