Morning Talk: Understand the Concepts of Titles in Malaysia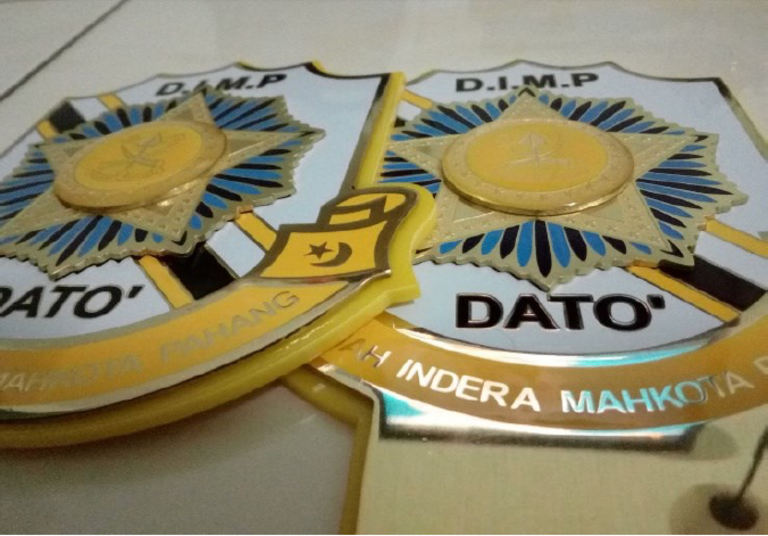 CCIFM invited Y.M Tunku Adj. Prof. Dato' Sr Dr. Fauzi Bin Tunku Dato' Abdul Malek Al Haj from the French Academy for a talk on the different Malaysian titles conferred. As a member of the royal family of Kedah, he is highly knowledgeable in Malaysian etiquette and protocole.
In his talk, he shared about how to address properly each person by the relevant title and to master the rules of local etiquette, whether it is with a high ranking government officers, royal family members or local business leaders.
He also touched on the subjects of:
How to understand the differences between multiple titles given by the Malaysian Kingdom

How to differentiate Given titles and titles by birth

How to address all these people depending the occasion (business meeting, business event, official ceremony….)