Event report
Networking Cocktail in Langkawi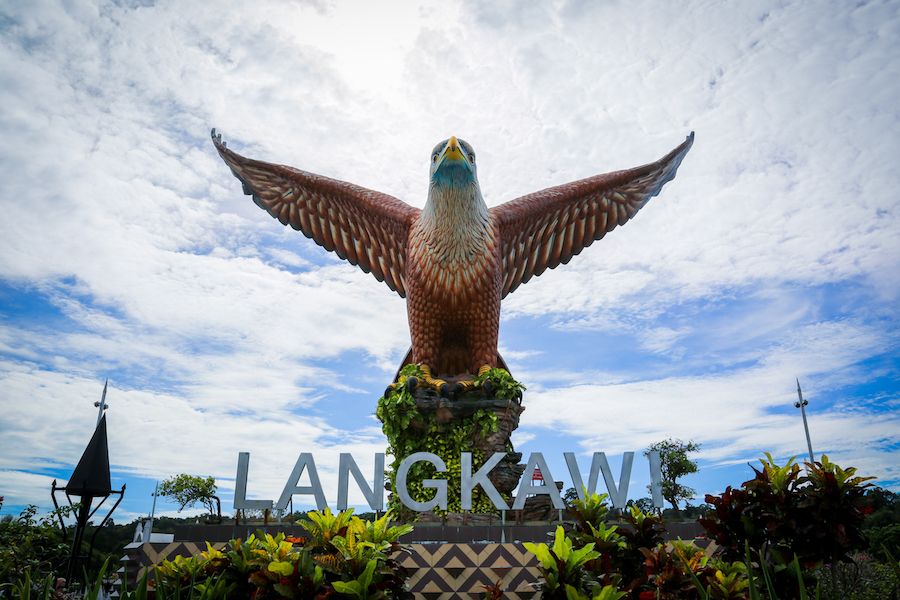 CCIFM decided to bring the networking event out of Kuala Lumpur. For the first time it was hosted in Langkawi in a small eco resort named The Chabang on the 9th November 2018.
With the Tourism Industry being a significant contributor to the Malaysian economy, Langkawi, the brainchild of Dr. Mahathir is a strong contributor to Malaysia's Tourism. The presence of the French Business in the archipelago is an added advantage to Langkawi's tourism. Most of them who attended the networking event are mainly entrepreneurs.
There are about 15 French companies that have been established in Langkawi. This event was co organized with Lionel Roy, the owner of The Chabang and Borneo Incentives. Lionel has been a key player in the tourism industry for 15 years.
Total of 4 French Cafes are located in Langkawi. Yellow Café which is owned by Thierry, the first pioneer of the French Presence in Langkawi has been the longest operating café. Then Patrick, the owner of Chocolatine "patisserie Francaise" established his café. There are only 2 traditional French Creperies which are Breizh-Up and My Crepes Factory which started operating 4 years ago.
With multiple established hotels and upcoming projects in the pipeline, the hotel industry needs tremendous amount of support. One of the French designer known as AZ concept has successfully completed construction and renovation projects. Moreover, Ceclo La Plage has its business running with their product called Pedola by providing it to several beach resorts.
Blue Shelter is a company which provides maintenance services and equipment's to support the development of Marinas on the main island and in Rebak Island. Last but not the least, RNGE is a company which recently started operating in Langkawi. This company works on the development of eco-friendly waste management solutions.To complete the panorama, the La Farge Hoccim Factory contributes to an industrial touch to the image of this paradise.
In a nutshell, the networking event clearly shows how the presence of French business in Langkawi is thriving and the chamber will organize more activity in the region.